Ray Meyer,

 

Chairperson
Northside Leadership Conference
Todd Goss
First National Bank 
Lisa Dillon

Wesbanco Bank
Maria Kendziora
Key Bank
Siena Kane
Urban Redevelopment Authority
Ray Vargo
University of Pittsburgh Small Business Development Center
Jeni Cooper
PNC Bank
Christopher Carroll
Huntington Bank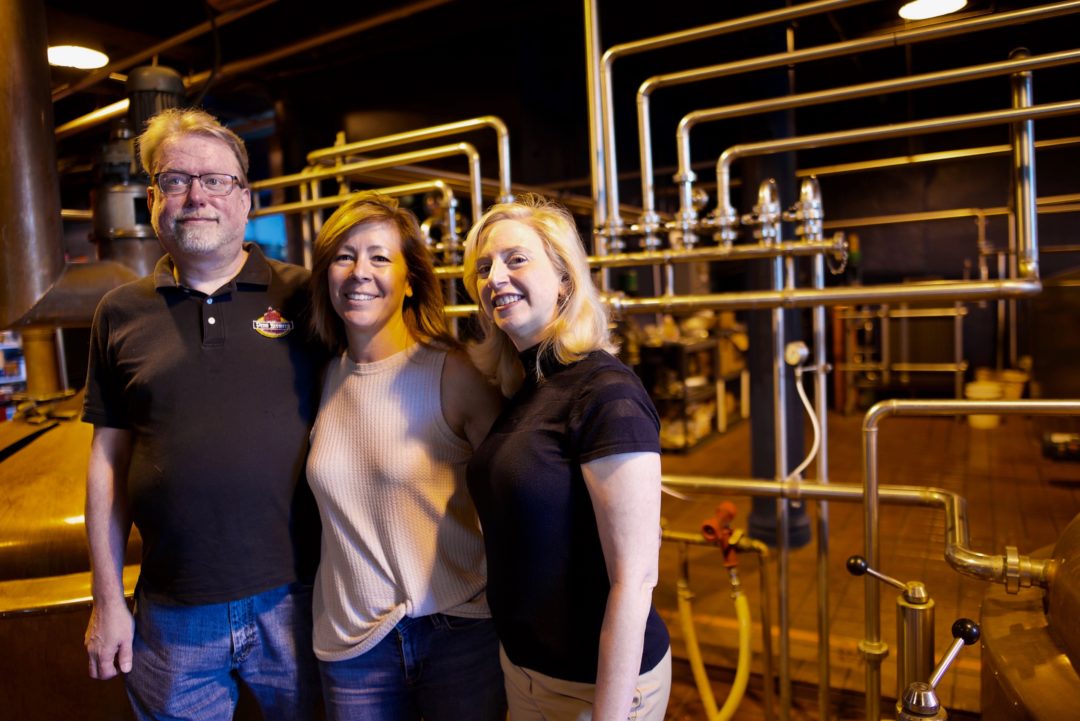 Penn Brewery has been a Northside staple ever since it opened in 1986, and as one of the first craft brewers in the region, has left quite a stamp both in Pittsburgh and beyond.
Get Started
So, what are you waiting for? Let's get started.
Click the Loan Application button below and get the ball rolling.
3923 Perrysville Avenue,
Pittsburgh, PA 15214