Ray Meyer,

 

Chairperson
Northside Leadership Conference
Todd Goss
First National Bank 
Daniel S. Hindman
Wesbanco Bank
Maria Kendziora
Key Bank
Tom Link
Urban Redevelopment Authority
Ray Vargo
University of Pittsburgh Small Business Development Center
Jeni Cooper
PNC Bank
Christopher Carroll
Huntington Bank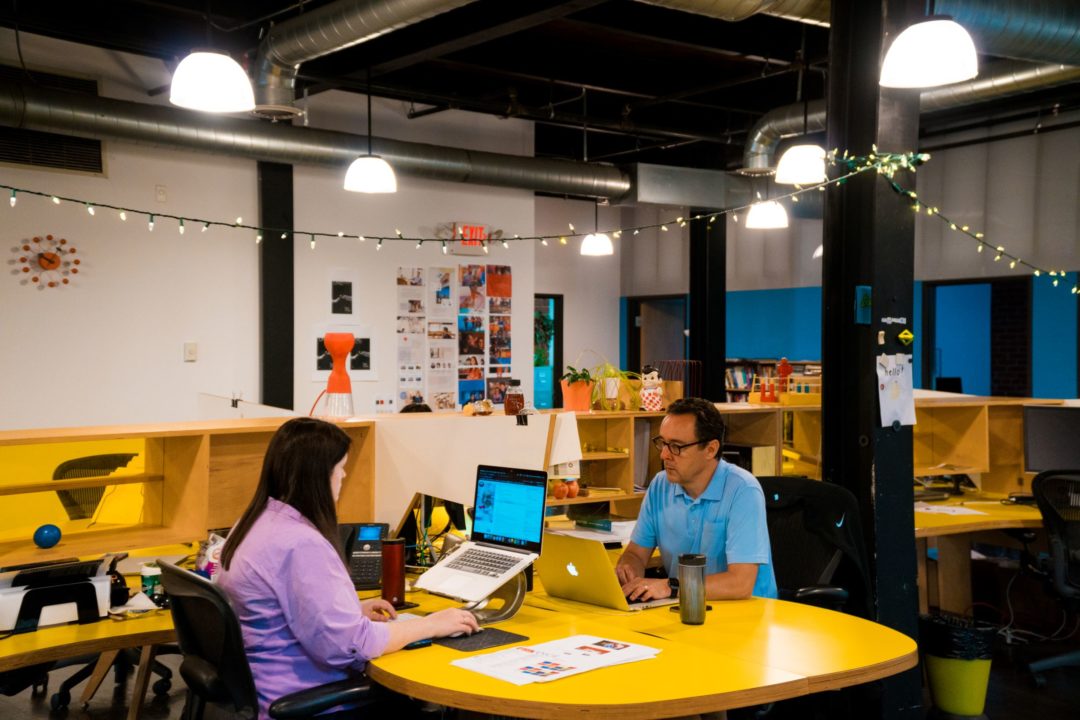 "I have a really wonderful relationship with the NCDF. They've been there for us when we needed them, they've been our cheerleaders." –Abu Noaman, owner of Elliance Inc.
Get Started
So, what are you waiting for? Let's get started.
Click the Loan Application button below and get the ball rolling.
922 Middle Street,
Pittsburgh, PA 15212