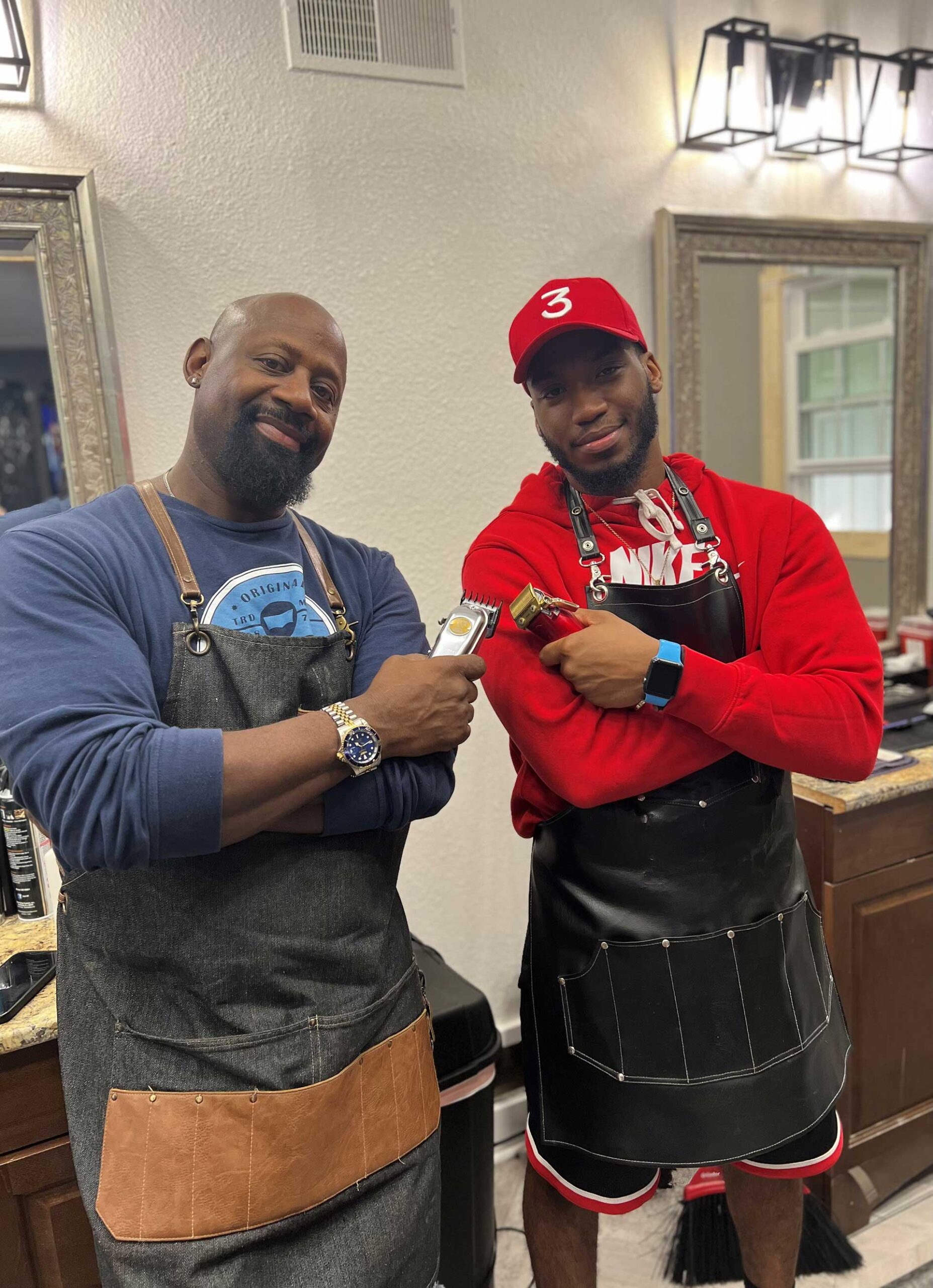 Business Spotlight: C-Styles
Calvin Beck has worked in hairstyling for over 37 years – nearly his entire working life. Over that time, he's witnessed firsthand nearly everything the industry has to offer.
Beck started working as a barber during his time in the Navy, maintaining military crew cuts. After leaving the service, he took on a wide variety of jobs in the haircare industry, working in high-end salons downtown, behind the scenes at fashion shows, and even teaching others the tricks of the trade. At the same time, Beck wanted to serve as a role model in his community.
"I wanted to be an inspiration back in the hood, so I opened a barbershop," he said.
Today, Beck owns C-Styles in Beechview, a high-end, full-service hair salon and the first location he's owned outright. Beck initially leased the space with an option to buy, but despite his remarkable track record in the business, he struggled to get funding from financial institutions.
Fortunately, Beck got in touch with Rich Newell, a loan officer with the Neighborhood Community Development Fund. Rich helped Beck navigate the loan application process and got him funding to purchase C-Styles outright in less than a month.
"I was ecstatic," Beck said. "The reason why Rich is so good is because of his banking background. He knows how to build relationships."
While Beck runs his full-time hairstyling business from this space – cutting men's and women's hair as well as precise facial-hair work for men – he doesn't let the rest of the space go to waste. Beck set up a full podcast and video recording space in the basement, where he records his "Behind the Barber" podcast, as well as video content on haircare, barber tools, and more. He even converts the space to a professional photography studio, allowing him to take professional headshots and portraits on the side. Beck does all this on top of the home remodeling business he operates with his son.
Going forward, Beck wants to start teaching classes on hair care again, with the goal of spreading his love of his chosen craft to younger generations in Pittsburgh.
Get Started
So, what are you waiting for? Let's get started.
Click the Loan Application button below and get the ball rolling.
3923 Perrysville Avenue,
Pittsburgh, PA 15214