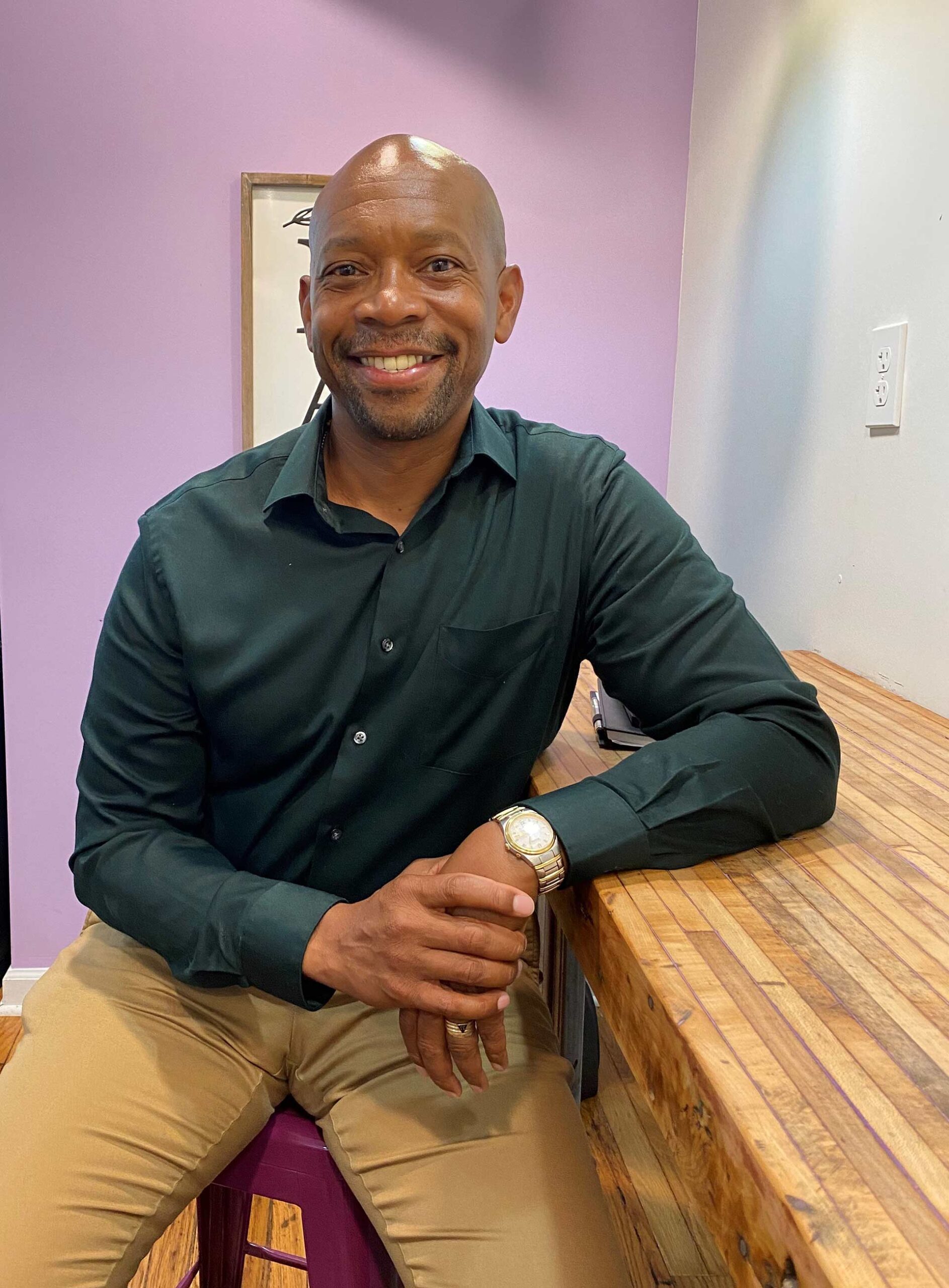 Business Spotlight: Premier Energy Network
We may not even notice it, but a multitude of devices all around us use energy every day. Gordon Manker first discovered his passion for energy during his time in the military, and he became particularly interested in efficiency and solar renewables. This interest led him to the Energy & Environment Community Outreach Center in Larimer, where he worked as a program director.
"I began to see all these different avenues and opportunities that aren't readily available to a lot of people to see what's going on with energy efficiency," Manker said.
With this knowledge, he researched what solutions were available to help small businesses monitor their energy usage. He coordinated a plan with a company based in the UK that focused on helping small businesses introduce their solution to the US market.
Manker needed financial assistance throughout this process. Fortunately, he had worked closely in the past with Stefani Smith and Rich Newell, two of the Neighborhood Community Development Fund's reliable loan officers. They helped him organize all his information to streamline the application process.
"They walked me through the whole process," Manker said. "They just made it as easy as possible to make it happen."
Manker started Premier Energy Network in June 2021, working to help businesses like restaurants, convenience stores and more identify where their energy is being used. While prices in the energy sector continued to rise, Premier Energy Network helped small businesses keep their bills low.
"Back in June, energy prices went up 45 percent," Manker said. "With everything that's going on now, inflation and everything else, it's a challenge. To be hit with a 45 percent increase just on your energy bill is massive for many people's businesses."
Premier Energy Network installs a device called an Interscope, which monitors how much energy goes out and where that energy ends up. This allows the client to identify where power is being wasted and take mitigating measures.
Over the next five years, Manker hopes to expand Premier Energy Network into more sectors of the marketplace, including HVAC and manufacturing.
Get Started
So, what are you waiting for? Let's get started.
Click the Loan Application button below and get the ball rolling.
3923 Perrysville Avenue,
Pittsburgh, PA 15214