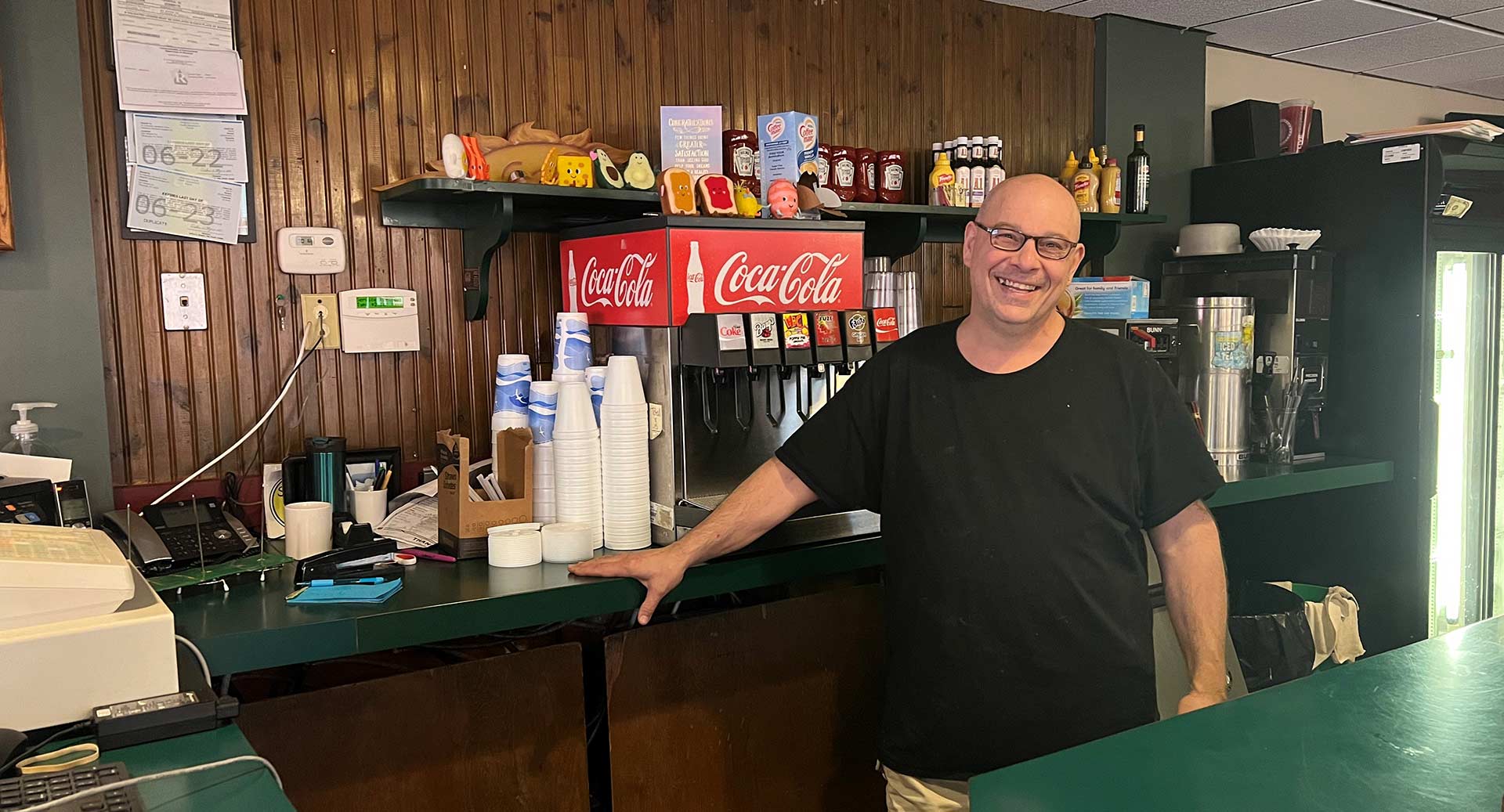 You've probably seen us on major social media platforms like Facebook, LinkedIn and Twitter, but did you know we're also on Nextdoor?
If you're not familiar with Nextdoor, it's a social media outlet that allows people and communities to come together and exchange recommendations, get the latest local news, support local businesses and more. Here at Neighborhood Community Development Fund, we use Nextdoor to share news, provide information about upcoming events and answer questions from the community.
If you're already a Nextdoor user, be sure to check out our page! And if you're a friend, community partner or business we've been fortunate to help, please feel free to leave a recommendation! Recommendations help boost our visibility on the platform so we're better able to reach people across Allegheny County who may need assistance with their small business or community development project.
You can find us by following this link, or by simply searching our name once you log in. If you're interested in signing up for Nextdoor, click here to get started.
And if you don't already follow us on our other social platforms, you might be missing out on important news and updates! We're active on Facebook, LinkedIn and Twitter.
Whether it's on Nextdoor, other social platforms, by phone or through email, we're ready to help you and your business receive the resources needed to thrive. Give us a call at 412-322-0290 or send us an email at info@NCD-Fund.org to get started.
As always, we appreciate the support. See you around the neighborhood!
___
By Mark Masterson, Executive Director