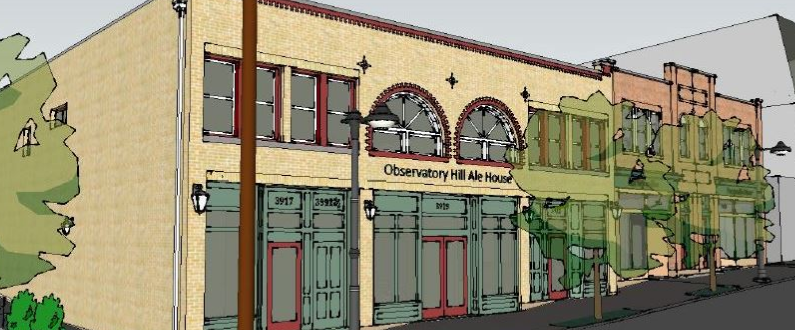 Building Businesses in Allegheny County
Want to start your own business? Looking to expand your business? Looking for financing for your real estate project? We want to lend the financial – and strategic – support to local businesses and real estate developers to make Allegheny County a better place. So, turn your ideas into reality. Expand your business and help expand prosperity in our region.
Microenterprise Loan Program for Start-ups
The Neighborhood Community Development Fund is a Small Business Administration (SBA) Microenterprise lender. We provide start-up planning and financing for local entrepreneurs. We have low fees and interest rates. We can help you get your business off the ground.
Business Expansion Loan Program
The Neighborhood Community Development Fund can provide flexible, low-interest financing for businesses located in Allegheny County. Funds can be used for working capital, purchase order financing, purchase of inventory, acquisition of fixed assets, business acquisition, real estate acquisition, construction, repair or modernization, and leasehold improvements. The Neighborhood Community Development Fund can also step in with subordinate financing if another bank cannot cover the entire cost of a project.
Real Estate Development Financing
The Neighborhood Community Development Fund provides financing to for-profit and nonprofit real estate developers for the renovation and/or construction of key commercial and residential development projects throughout Allegheny County.
Get Started
So, what are you waiting for? Let's get started.
Click the Loan Application button below and get the ball rolling.
3923 Perrysville Avenue,
Pittsburgh, PA 15214