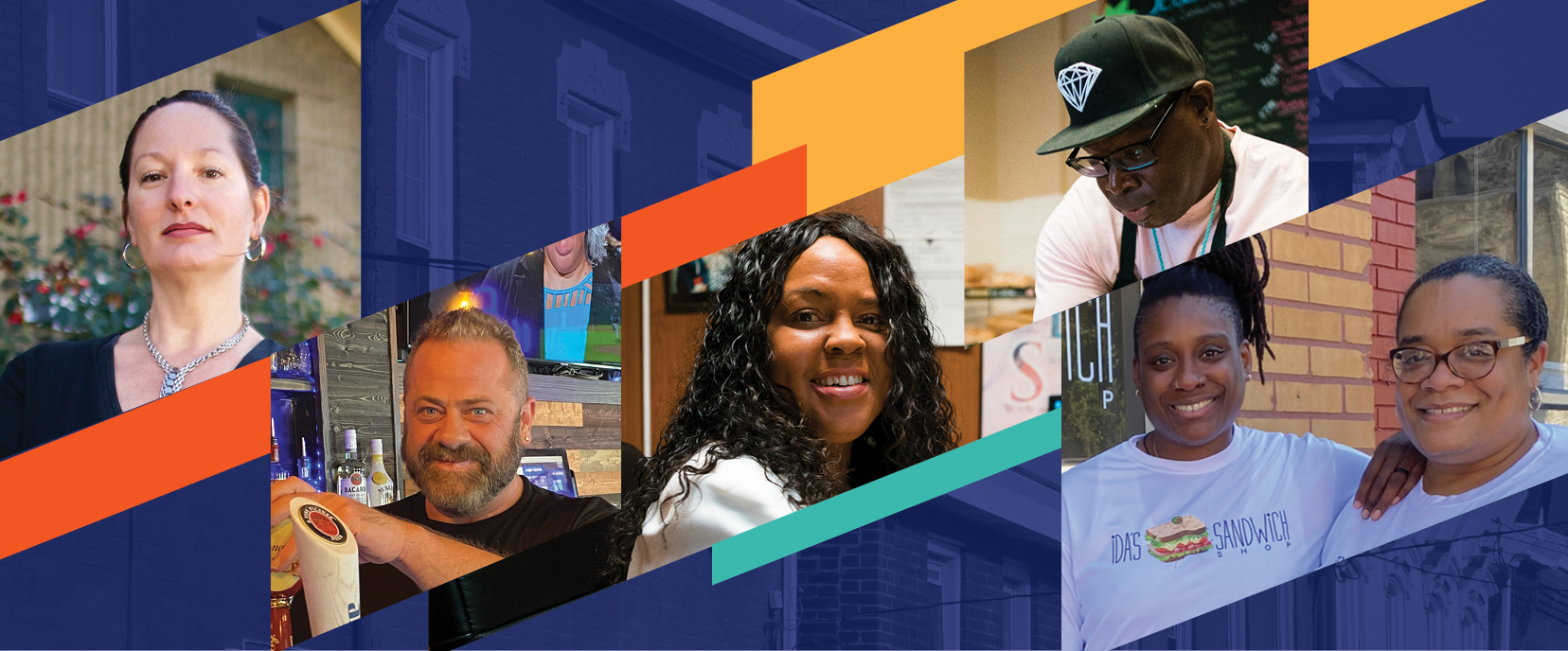 Kick-Start Your Startup
Put a strategic plan in place. Apply for the loan you need. Let us help make your idea a reality.
The Neighborhood Community Development Fund (The Neighborhood Fund) – formerly known as the "Northside Community Development Fund" – is a knowledgeable partner for all entrepreneurs, including woman- and minority-owned businesses. NCDF provides the tools and resources you need to thrive.
Funding
We realize funding can be hard to come by, but the most successful businesses never took no for an answer—and you shouldn't either. Apply for a small business loan through the Neighborhood Community Development Fund. Our experts provide low-interest financing for a variety of startups and entrepreneurs alike.
 Partnership 
Every business startup needs a team of people around them, because sometimes, you need to bounce an idea off someone – and that's okay. Since 2000, we have supported business startups in the region through everything from educational events to preparing business plans (so you could say we know a thing or two).
Location
Ready to upgrade your operations? We help our people find a place in the local community, a place that meets their needs and their wants. Our goal: to help neighborhoods continue to expand with the region. And by putting the right businesses in our buildings, we can do just that.
Ready to turn your idea into a reality? Here is a business plan guide to set up the framework for our first meeting. Click here for a PDF version or here for a Word version of a business plan template.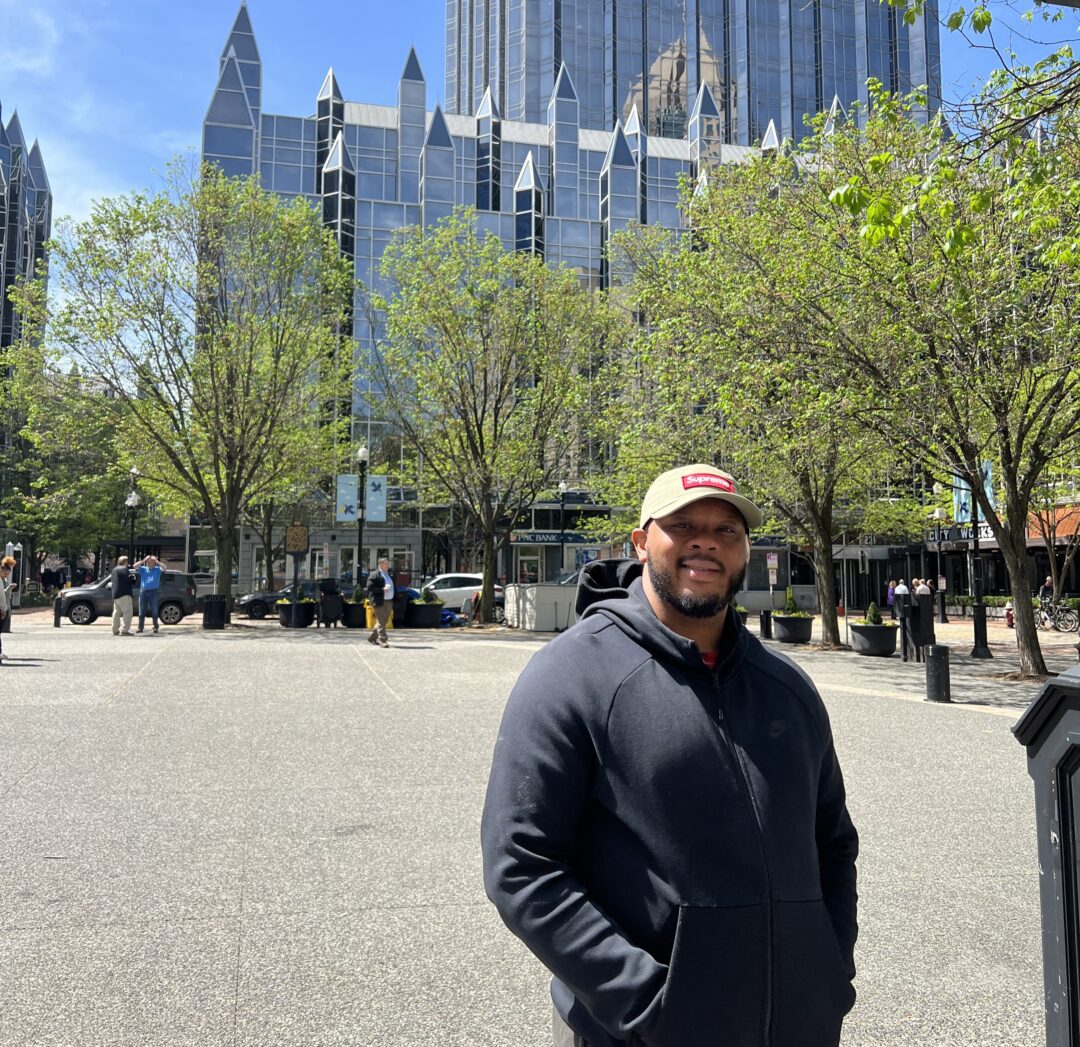 Ready to be your own boss but need help getting things started? That's where we come in. "The startup process was tough, but they helped us every step of the way."
Get Started
So, what are you waiting for? Let's get started.
Click the Loan Application button below and get the ball rolling.
3923 Perrysville Avenue,
Pittsburgh, PA 15214