Our Careers
We appreciate your interest in a career with us! While we're not currently hiring, you may send your resume to Jen Harris, Director of Operations for potential opportunities in the future.
Jen Harris
Director of Operations
harris@NCD-Fund.org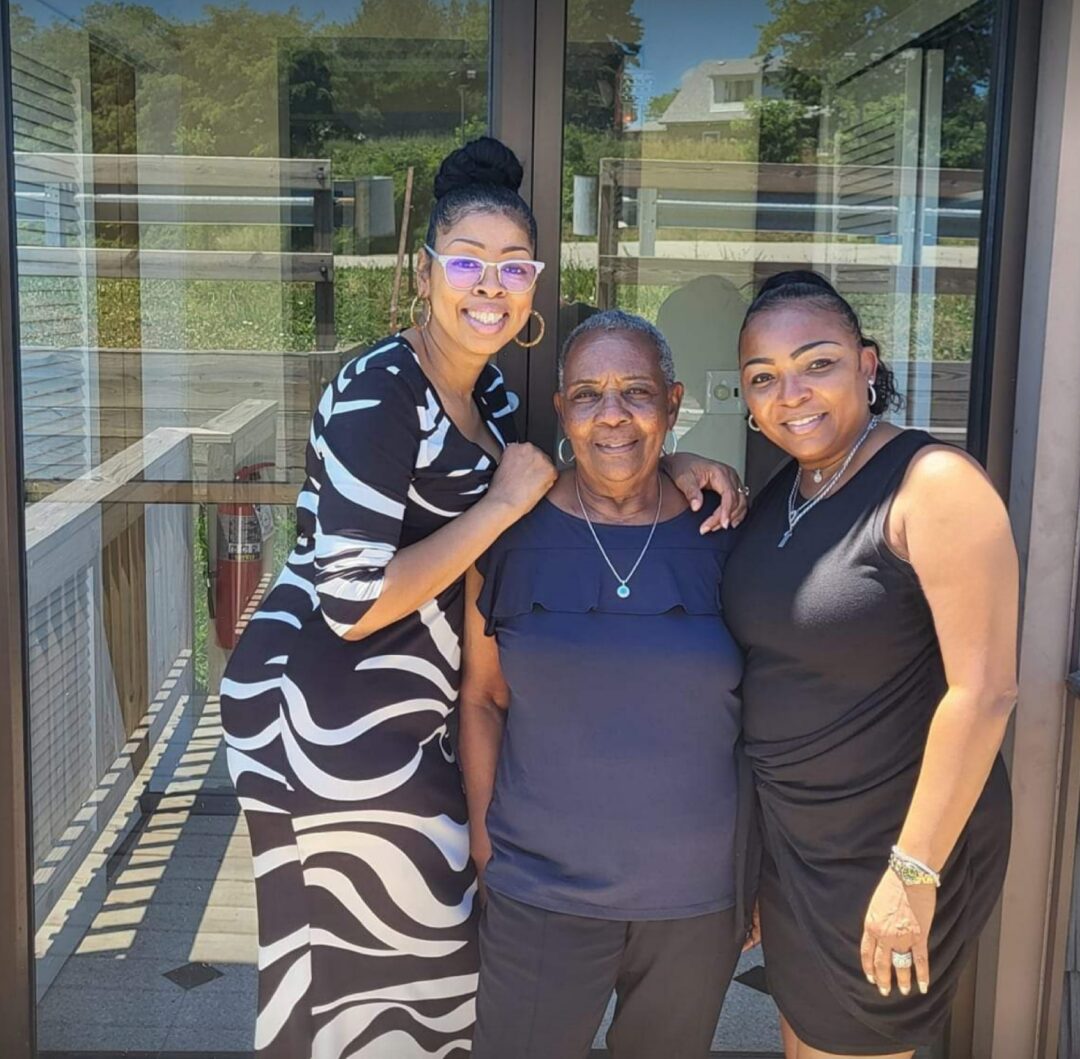 Our loan officers are available to help when you need it most. "They were a jewel throughout the entire process. Everyone was a delight to work with."
Get Started
So, what are you waiting for? Let's get started.
Click the Loan Application button below and get the ball rolling.
Our Partners

Our Partners

3923 Perrysville Avenue,
Pittsburgh, PA 15214