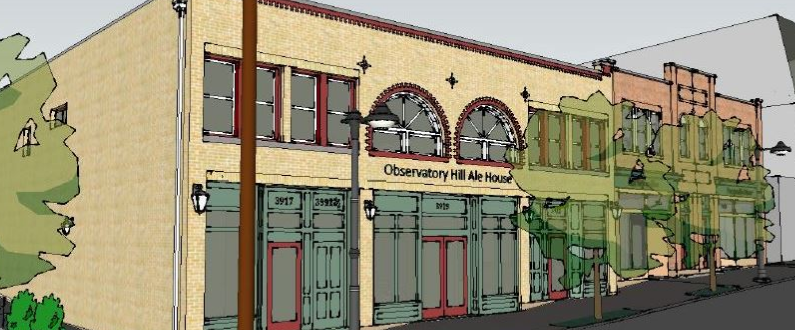 Funding for a Bright Future
We finance businesses and real estate projects throughout Allegheny County. Whether you're a small business getting started, or a new real estate project ready to begin construction, we have the right resources and knowledge.
Our Story
The Neighborhood Community Development Fund (formerly known as the "Northside Community Development Fund") was founded in 2000 to create economic opportunity in 14 neighborhoods on Pittsburgh's Northside. The collapse of heavy industry and the blue-collar economy that supported living wage jobs devastated the Northside. This collapse was followed by rapid population loss and a rising number of vacant and abandoned properties. Co-founder and Executive Director, Mark Masterson believed that access to capital for real estate development and small business capital could turn the tide – making the Northside a thriving part of the region once again. Today, we bring our resources and expertise to neighborhoods throughout Allegheny County.
Small Business
We help small businesses in Allegheny County access new opportunities. We offer flexible loans to grow small businesses and help them provide employment opportunities in neighborhoods throughout Allegheny County. NCDF can help provide you with capital to launch or expand your business.
Commercial Real Estate
We finance real estate projects that create opportunities in neighborhoods throughout Allegheny County. We offer flexible loans for real estate projects that create economic activity and attract investment. Where many lenders see obstacles, we see an opportunity to create an impact.
Affordable Housing
We provide loans to neighborhood organizations and their partners to turn vacant and dilapidated houses into affordable, owner-occupied homes throughout Allegheny County. We also work with nonprofit and for-profit developers to create affordable rental housing, and the reuse of vacant buildings in neighborhood commercial districts.
Community Service Providers
We provide loans to nonprofit organizations to fill funding gaps and to provide working capital. We consider social impact and we work with our customers to provide flexible financing.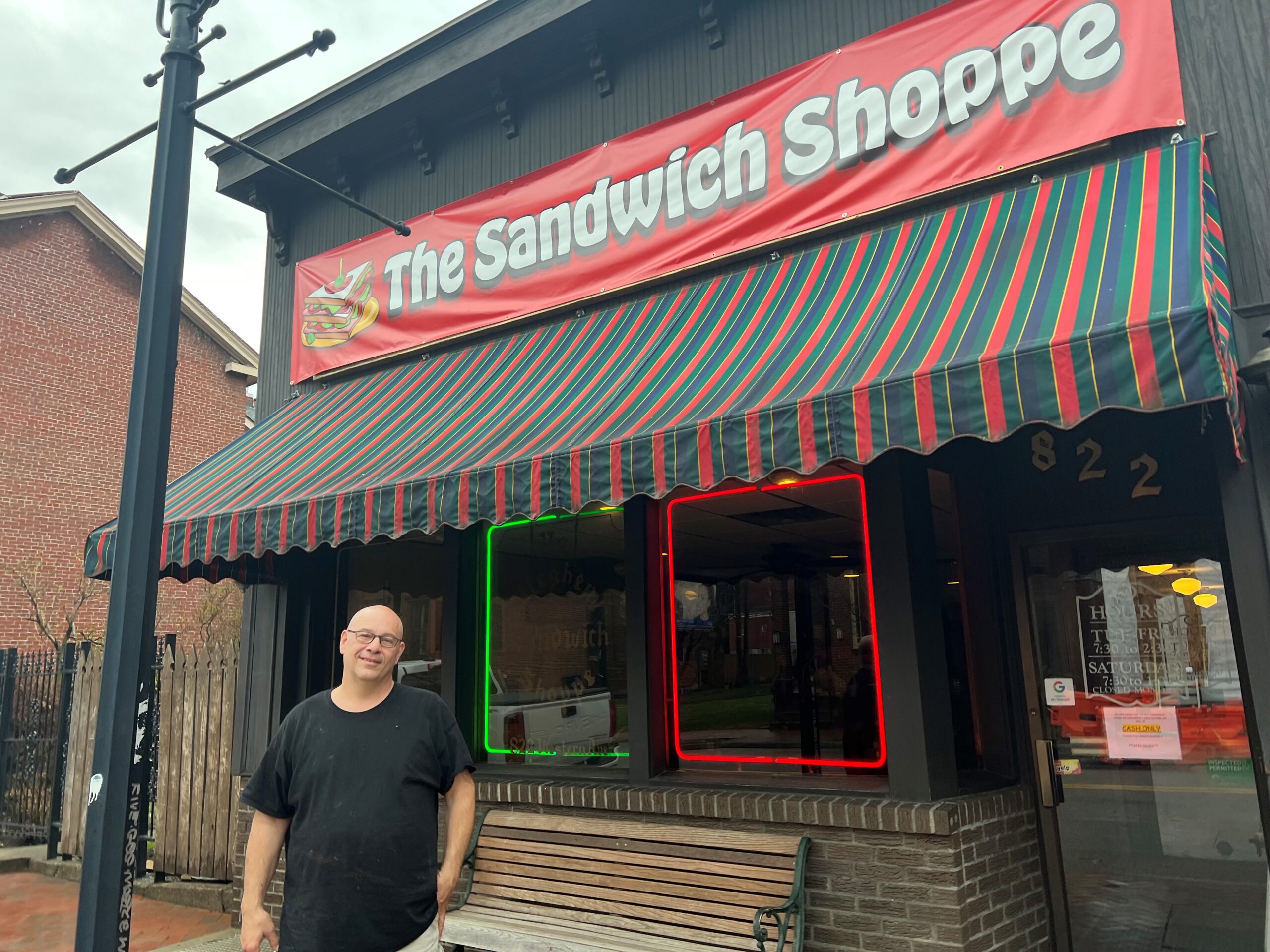 Our loan officers can help you navigate the business transfer process. "They helped us get everything situated and made it a nice, easy transfer."
Get Started
So, what are you waiting for? Let's get started.
Click the Loan Application button below and get the ball rolling.
3923 Perrysville Avenue,
Pittsburgh, PA 15214