Community Partners
Our community partners are hard at work in Allegheny County, helping small business owners get the support and resources they need. These partners include: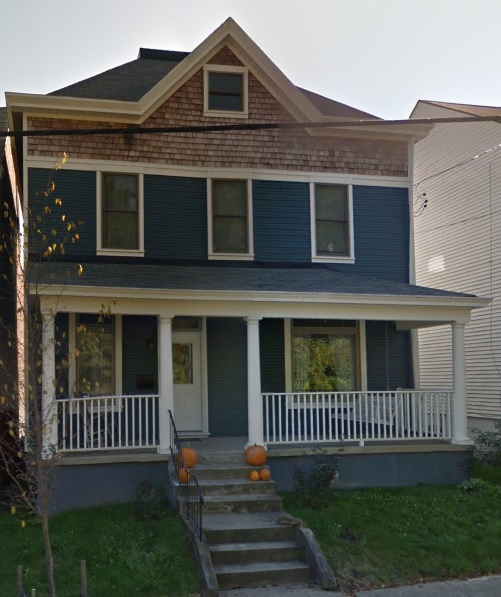 The Bonvue Street development strategy calls for the creation of affordable homeownership opportunities in Pittsburgh's Observatory Hill neighborhood.
Get Started
So, what are you waiting for? Let's get started.
Click the Loan Application button below and get the ball rolling.
Our Partners

Our Partners

3923 Perrysville Avenue,
Pittsburgh, PA 15214