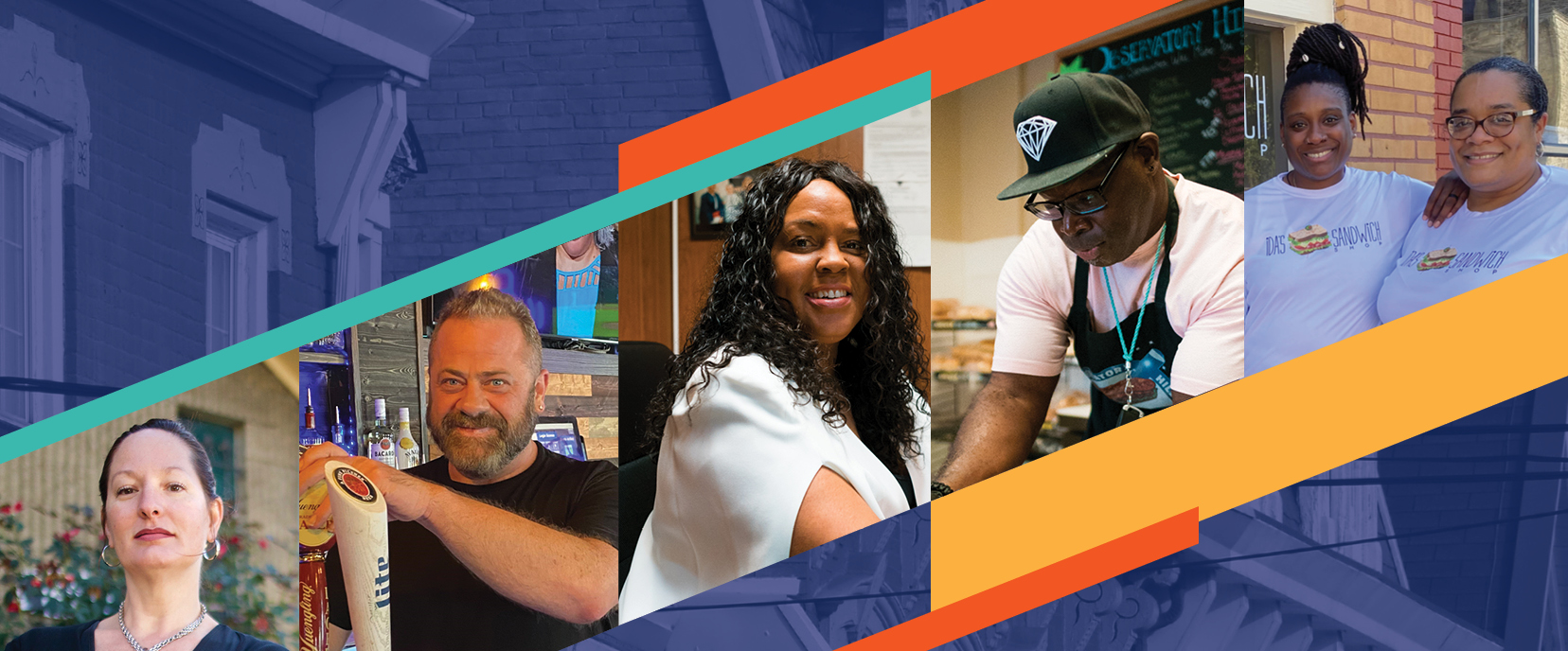 Supporting Your Success
Sometimes, we all need a little support. The Neighborhood Community Development Fund (NCDF) – formerly known as the "Northside Community Development Fund" – is in your corner when it comes to providing assistance to businesses seeking capital, tax incentives, site location assistance, and other services that can support your business's success.
We work with a variety of entrepreneurs and community developers to connect them with the right local partners, because it's important to have a reliable network. We also sit down with you to make sure your business plan is in place. Let us help you put your business or project on the right path.
Business Plans
In conjunction with the Small Business Development Centers at the University of Pittsburgh and Duquesne University, the Neighborhood Community Development Fund assists prospective entrepreneurs in preparing business plans, which assess operations capabilities, market competition, financial plans and management strategies and tactics.
Here is a business plan guide to help you get started on the planning process. Click here for a PDF version or here for a Word version of a business plan template.
Site Location Assistance
The Neighborhood Fund assists companies seeking to locate or expand in Allegheny County. The organization also helps building owners and developers identify new tenants.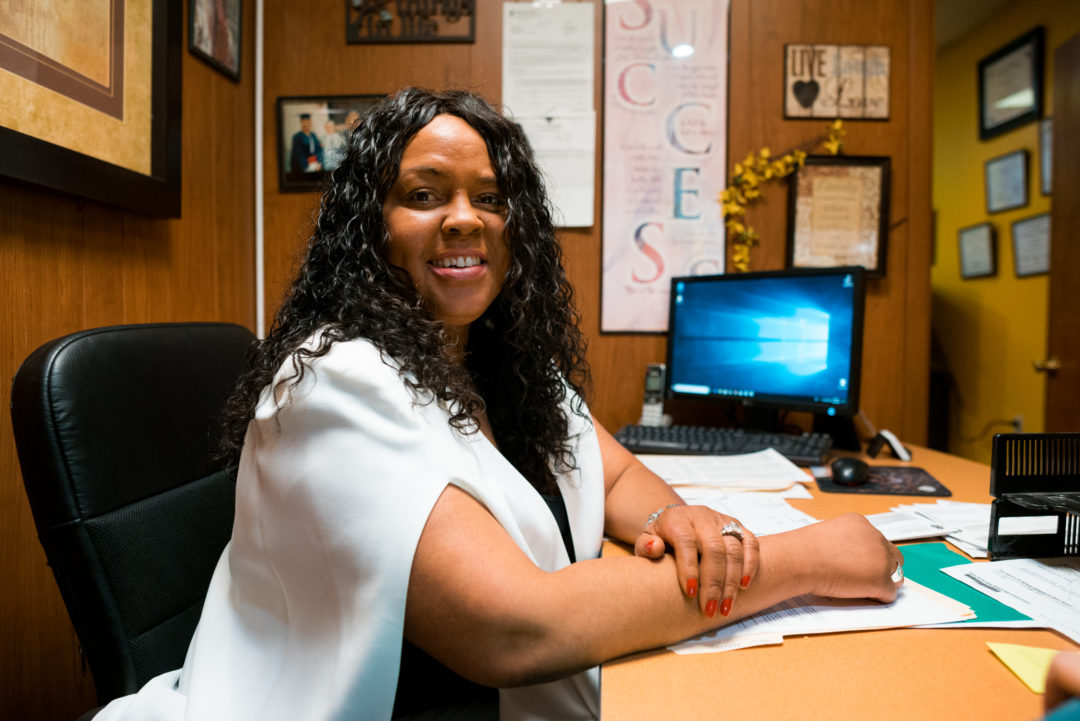 "It's amazing that they [The Neighborhood Community Development Fund] take on projects that other lenders don't want to take."
Get Started
So, what are you waiting for? Let's get started.
Click the Loan Application button below and get the ball rolling.
922 Middle Street,
Pittsburgh, PA 15212