Board of Directors
Walter Nalducci Esq, Chair 
                Northside Leadership Conference Representative
                Immediate President, Northside Leadership Conference Board of Directors
                Observatory Hill Inc. Board of Directors
                Partner, Cutruzzula & Nalducci, Attorneys at Law
Karen Wiles, Vice-Chair       
                Northside Leadership Conference Representative
                Northside Leadership Conference Board of Directors
                Fiscal Manager, Northside Coalition of Fair Housing
Thomas M. Despres, Treasurer      
                At Large Representative
                CFO, Faros Properties
Alan D. Perry, Secretary
                Community Representative
                President, Perry Insurance Group
                Member, NCDF Investment Committee
Margaret Eldridge           
                Community Representative
                Fineview Citizens Council Board of Directors
                Retired Steelworker
                NCDF 2019 Annual Event Co-Chairperson
Dana Fruzynski, Esq.          
                Northside Leadership Conference Representative
                Interim Executive Director, Northside Leadership Conference
The Honorable Bobby Wilson
                Government Representative
                Pittsburgh City Council
William Roland 
                At-Large
                Manager of Government and Regulatory Affairs, Peoples Natural Gas
                Altoona Blair County Development Corporation Board of Directors
Dorrie Smith- Richie      
                Northside Leadership Conference Representative
                Northside Leadership Conference Board of Directors
                Principal, DSMI Group
Derek E. Uber   
                Corporate Representative
                Senior Government Affairs Representative, Highmark Blue Cross Blue Shield
                Allegheny County Housing Authority Board Member
Keith Wehner   
                Government Representative
                District Director, PA State Senator Wayne Fontana's Office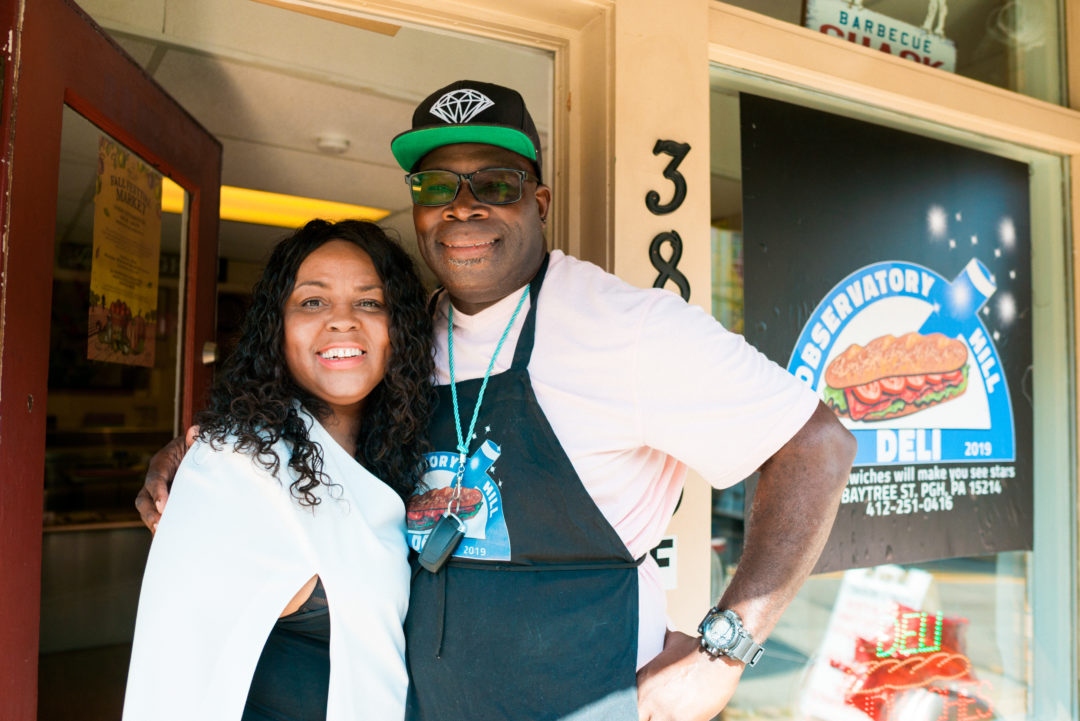 "They [the Neighborhood Community Development Fund] are doing a great job in redeveloping the Northside," said Antoinette Payne. "We greatly appreciate it."
Get Started
So, what are you waiting for? Let's get started.
Click the Loan Application button below and get the ball rolling.
3923 Perrysville Avenue,
Pittsburgh, PA 15214