Building Stronger Neighborhoods Together
At the Neighborhood Community Development Fund, we're committed to building stronger neighborhoods and increasing equity throughout Allegheny County. We achieve this by supporting entrepreneurs (BIPOC, women, and low-income business owners) in communities that are overlooked by traditional sources of capital.
We provide capital, technical assistance and development support to help bridge the economic opportunity gap. We provide capital to underserved small businesses, affordable housing projects, and strategic commercial real estate projects in low-income neighborhoods across Allegheny County.
In our newest Impact Report, "Building Stronger Neighborhoods Together," we share how we are Increasing Equity, Growing our Impact, and Building Stronger Neighborhoods to ensure small business owners and neighborhood projects receive the resources they need.
To read more about our efforts, download our impact report here.
Loans & Lending
At Neighborhood Community Development Fund, we're fortunate to help underserved businesses and communities from a position of financial strength. We're proud to say we had our best year yet in 2022, supplying 95 loans to help BIPOC-, women-, and low-income-owned businesses receive the support and resources they need to grow.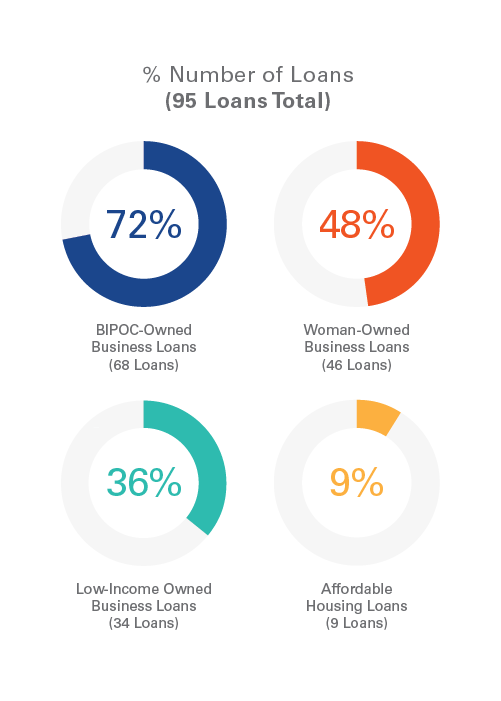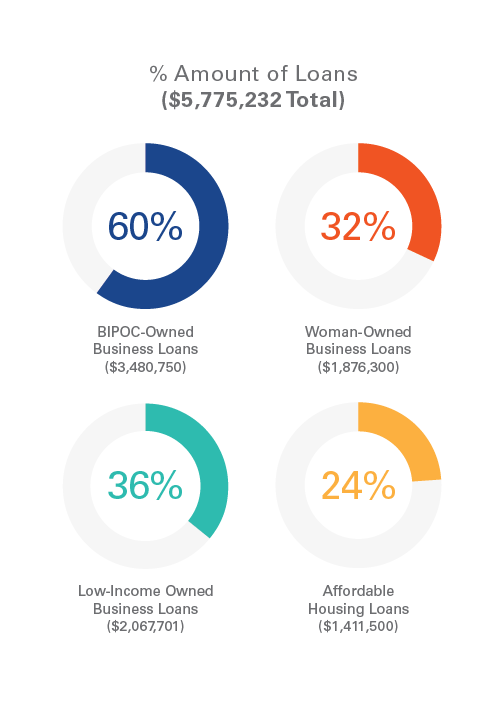 Microloan Lender Volume 2022
In 2022, we were the top microloan lender in Southwestern Pennsylvania.
We supplied 37 microloans to small businesses in 2022 worth a total of $1,096,550 – an average of $29,636 per loan.
Our microloan volume grew 57% from fiscal year 2021.
Learn more in this Pittsburgh Business Times article.
To learn more about how we're helping underserved businesses succeed, check out our Impact Report.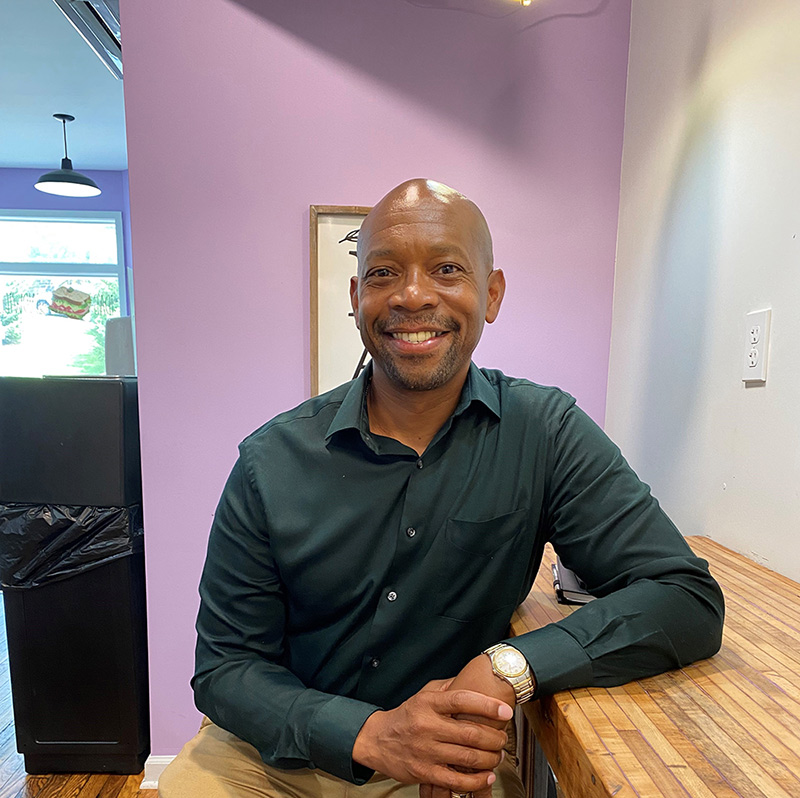 Our loan officers help open dream businesses. "They walked me through the whole process," Manker said. "They just made it as easy as possible to make it happen."
Get Started
So, what are you waiting for? Let's get started.
Click the Loan Application button below and get the ball rolling.
3923 Perrysville Avenue,
Pittsburgh, PA 15214