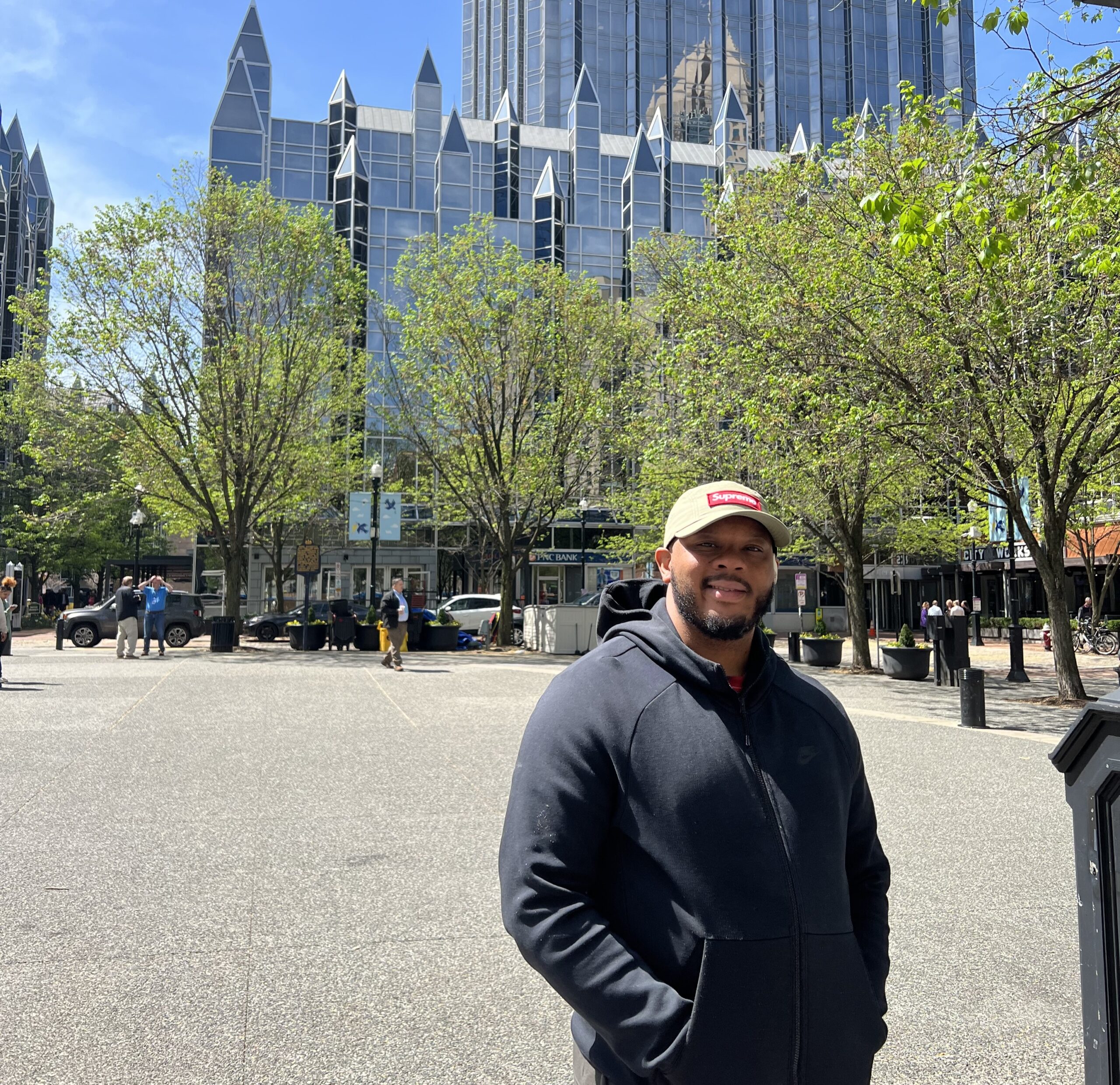 Business Spotlight: 300 Realty
Like many in the late 2010s, Darvin Gray sought a career change. After working in human resources since graduating from Point Park University in 2017, Gray wanted to be his own boss and engage in work he found satisfying. As a result, Gray teamed up with his friend Gene to start 300 Realty in 2019.
"Gene and I are longtime friends," Gray said. "We wanted to dive into the real estate sector, so we started figuring out different things to do. Flipping, rentals, contracting, anything you can think to do in real estate."
The duo dedicated all their efforts to get the newly formed 300 Realty up and running, including acquiring properties to begin renovating. However, Gray found that they had much to learn as the business kept developing.
"The startup process was tough," he said. "We were definitely learning as we were going."
On top of the learning curve, Gray needed funding for office space. Fortunately, Gray's friends were there to help, directing him to Neighborhood Community Development Fund and loan officer Miauna Connor. With Connor's assistance, Gray and Gene successfully navigated the loan application process, allowing them to move ahead with establishing office space.
"Neighborhood Community Development Fund was a huge help in securing funds for our offices," Gray said. "Miauna helped us out through the entire process. She made everything very smooth and easy."
With the assistance from Neighborhood Community Development Fund, Gray acquired office space on the North Shore and Penn Hills, creating a home base for property operations. Over the next five years, Gray hopes to expand 300 Realty into new neighborhoods, transforming old buildings from deserted spaces to affordable homes for individuals and families across the greater Pittsburgh area.
Get Started
So, what are you waiting for? Let's get started.
Click the Loan Application button below and get the ball rolling.
3923 Perrysville Avenue,
Pittsburgh, PA 15214