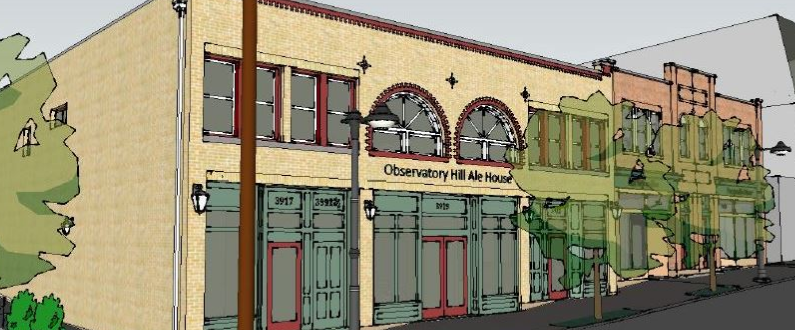 We are the Right Partner for You
Starting a new business or even expanding one can be an overwhelming, but our team is equipped with the right people and resources to put you and your project on a path to success.
Let's Start the Conversation
Are you sitting on a new business idea, or ready to take your business to the next level?
Do you have a real estate or affordable housing project you're passionate about developing to help grow the residential community in the Northside?
The Neighborhood Community Development Fund helps business owners and real estate developers navigate these ventures, and can even provide the funding needed to make them successful.
We support a variety of entrepreneurs and developers with:
Market Research & Business Planning
Loans & Capital for Small Businesses
Financing for Real Estate Development Projects
Flexible Financing for Non-Profits
If you are looking to dive into a deeper conversation about your business plan or have an interest in exploring our services further please reach out for more information.
Click on the contact us button below or even give us a call at 412-322-0290 ext 1 or ext 2. We can't wait to hear from you!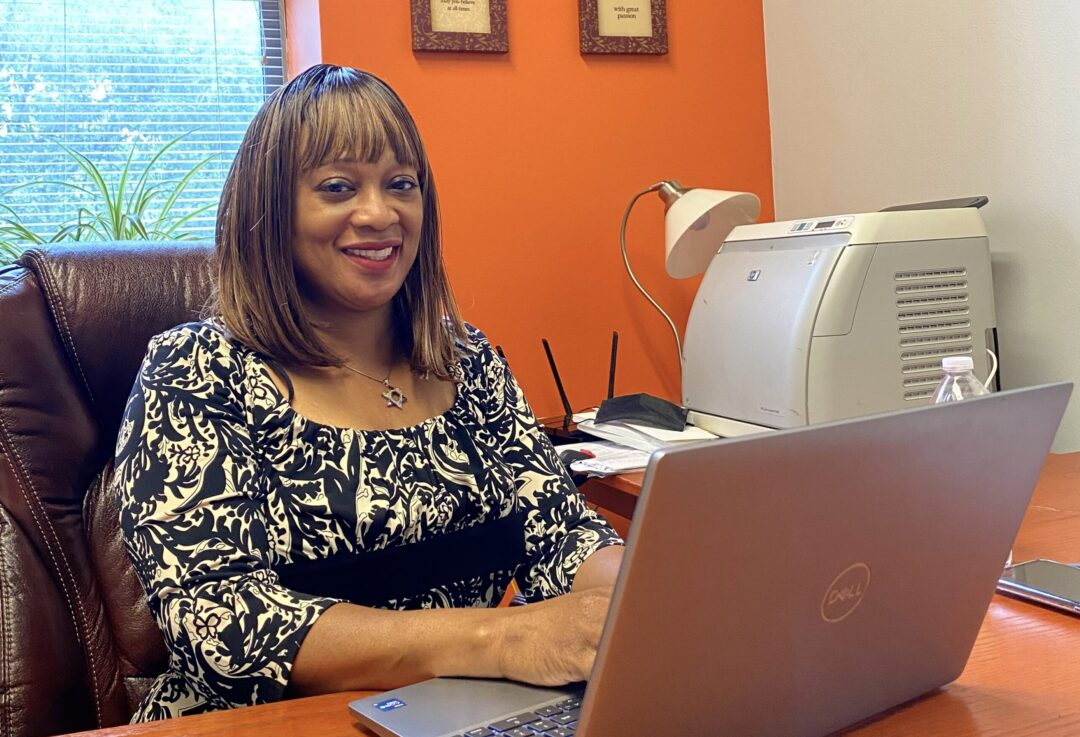 Learn how we helped Daphne Curges get her business started and make a difference within the community.
Get Started
So, what are you waiting for? Let's get started.
Click the Loan Application button below and get the ball rolling.
3923 Perrysville Avenue,
Pittsburgh, PA 15214