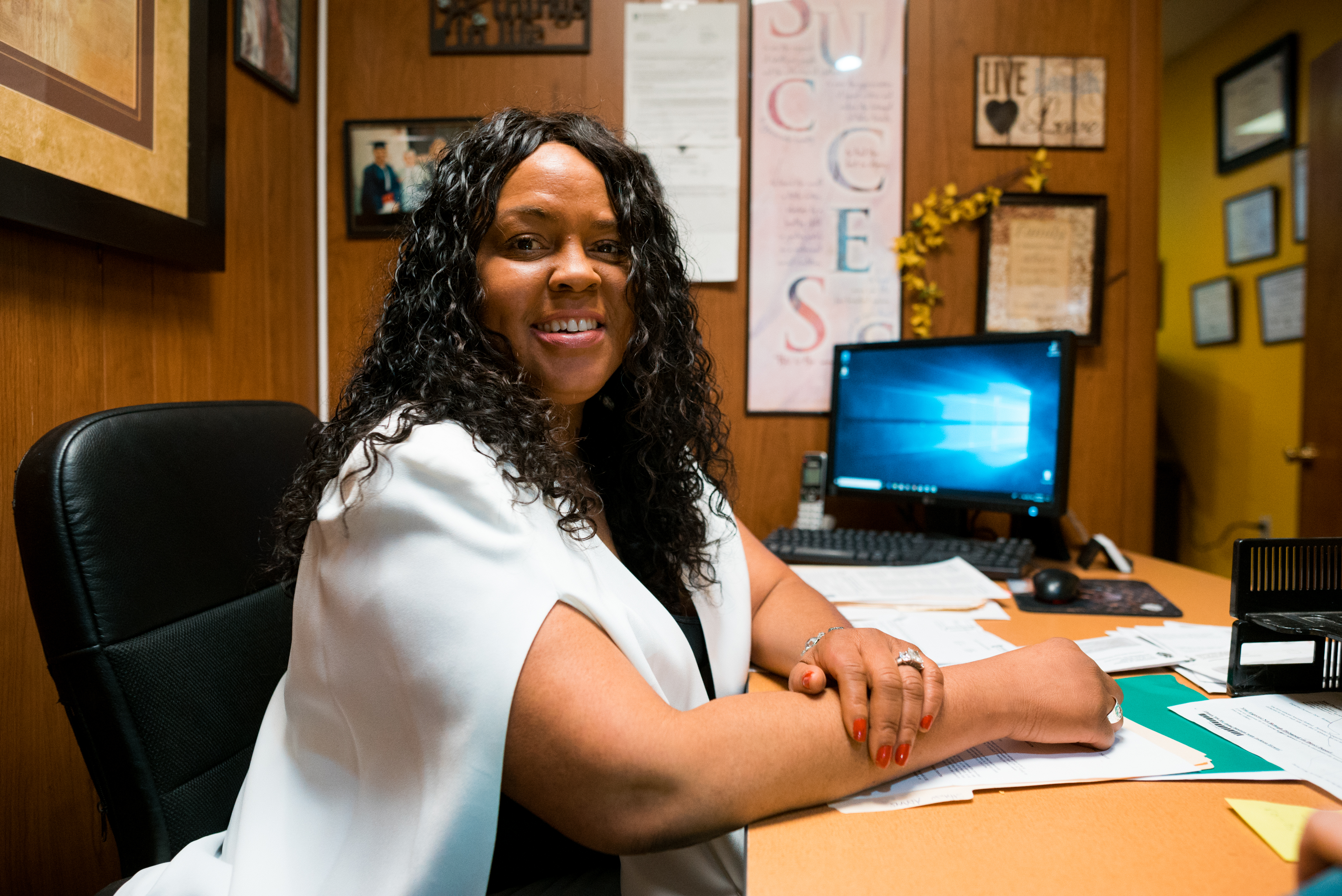 Business Spotlight: M&A Tax
"It's amazing that they [The Neighborhood Community Development Fund] take on projects that other lenders don't want to take."
New Storefront Grows Clientele
Antoinette Payne has a background in accounting. She opened M&A Tax nearly six years ago.
This enterprise received small business loans from The Neighborhood Community Development Fund, formerly known as the "Northside Community Development Fund."
Mrs. Payne previously managed her business out of her home, but when she was able to lease a storefront in the business district of Observatory Hill, her clientele grew. She received working capital funding from The Fund in order to expand her company and pay employees.
According to Antoinette Payne, M&A had an enormous impact on community development because it provided a space for Northside residents to have their financial questions answered and their voices heard, not only during tax season, but throughout the year.
"People from the area come in and ask questions, often asking about their small businesses," said Antionette Payne. "You'd be surprised how many small businesses are in the area."
Get Started
So, what are you waiting for? Let's get started.
Click the Loan Application button below and get the ball rolling.
3923 Perrysville Avenue,
Pittsburgh, PA 15214