Neighborhood Community Development Fund
About Us
What We Do
The Neighborhood Community Development Fund, formerly known as the "Northside Community Development Fund," is a neighborhood-focused community loan fund that started in Pittsburgh's Northside more than 20 years ago. We make thriving communities for all by promoting economic opportunity and community revitalization. We help underserved populations by providing capital to spur business and job growth, the creation of affordable housing, and the redevelopment of Allegheny County neighborhoods. All of these activities must include opportunities for all members of the community, including racial and ethnic minorities and women.
With the PA Coronavirus Small Business Assistance Program, we are one of 17 Community Development Financial Institutions (CFDIs) to help administer the $225M of grants. We will be expanding beyond our Northside roots to serve all applicable businesses, including historically disadvantaged business owners, in Allegheny, Beaver, Greene, Lawrence and Washington counties.
Why We Do It
The Neighborhood Community Development Fund works toward creating a vibrant Allegheny County that offers opportunities for all its residents, for people that work in the area and for businesses that are located in neighborhoods throughout the region.
Small Business Financing
By providing capital and training for entrepreneurs, we generate new opportunities for business and job growth and help business owners create wealth and employment in our neighborhoods.
Affordable Housing
By providing capital to local neighborhood organizations, we create affordable rental housing and affordable for-sale housing, mainly through the rehabilitation of existing vacant and blighted buildings.
Strategic Real Estate Investment
By providing capital to strategically important real estate projects, we help eliminate blight – creating locations for new businesses that provide high-quality jobs and give anchors to local neighborhood business districts.
Affordable Houses Financed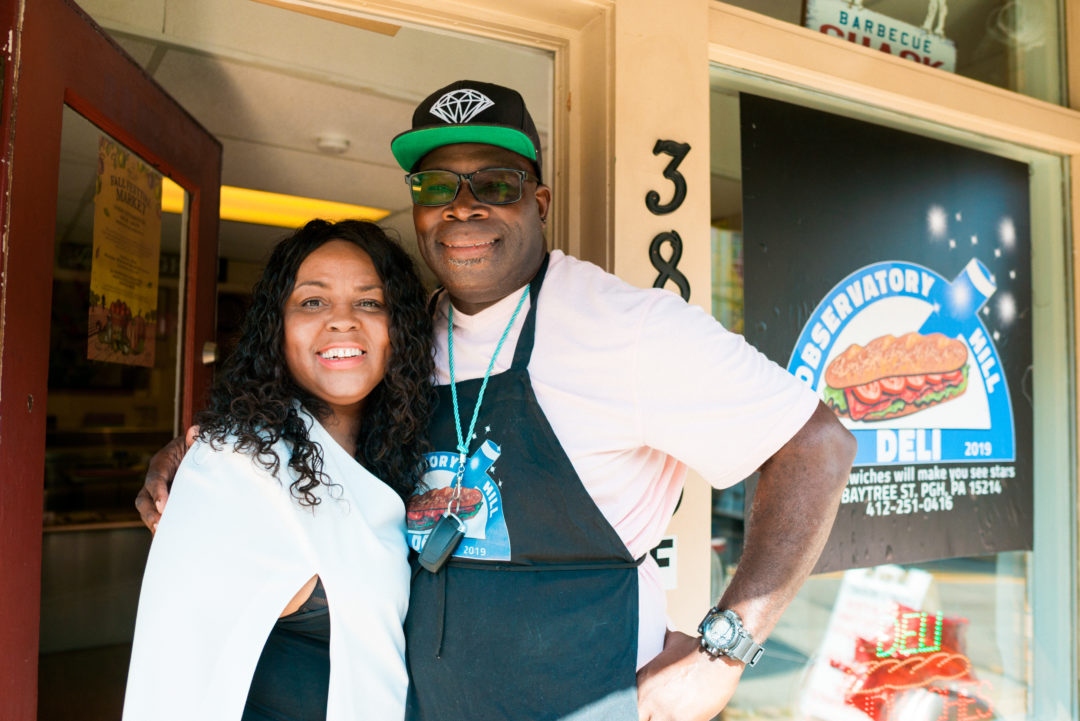 "They [the Neighborhood Community Development Fund] are doing a great job in redeveloping the Northside," said Antoinette Payne. "We greatly appreciate it."
Get Started
So, what are you waiting for? Let's get started.
Click the Loan Application button below and get the ball rolling.
3923 Perrysville Ave,
Pittsburgh, PA 15214