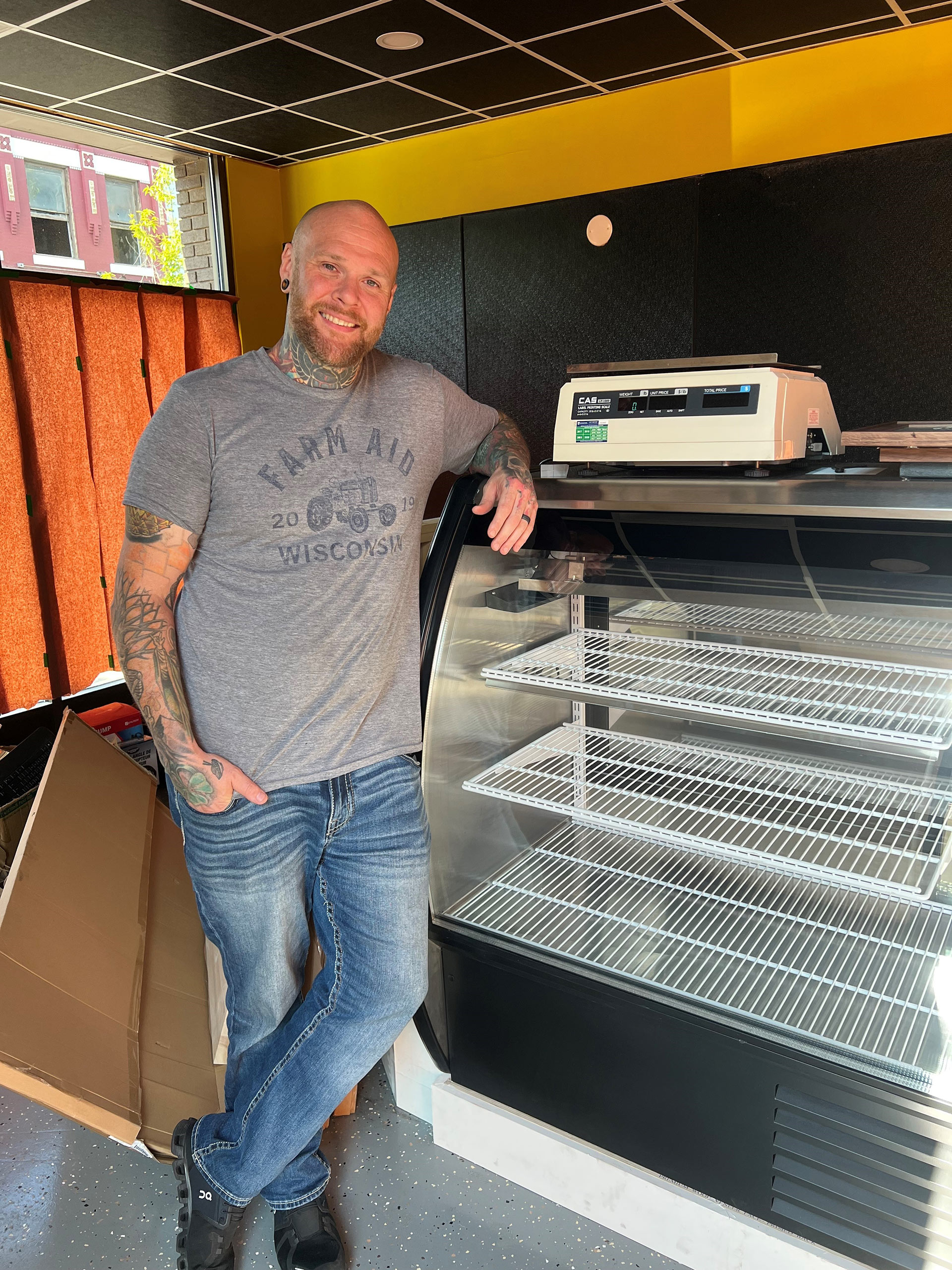 Business Spotlight: Deutschtown Deli
Northside restaurateurs Cory Hughes and Alex Feltovich have worked on East Ohio Street for quite a while now.
In 2020, the duo opened Fig & Ash to great acclaim and success, so much so that they opened a second restaurant, Fat Cat, just down the block. However, just after opening Fat Cat, an unexpected opportunity came knocking: the space at 410 East Ohio Street was available for subletting.
"We originally had no idea we would open Deutschtown Deli around the same time as Fat Cat," Hughes said. "But when we found out our friend Nicki was trying to sublet her space, it was just too perfect to walk away from."
Although the space and location couldn't be beat, Hughes and Feltovich had not anticipated needing to drop so much money on startup costs so soon after opening Fat Cat. Looking for assistance, they turned to Neighborhood Community Development Fund.
"We realized we were tight on funding and didn't have anywhere near the capital needed to get it up and running," Hughes said. "We've had such great experiences with Neighborhood Community Development Fund. They helped get Fig & Ash off the ground, and they helped us during COVID. They were the first phone call."
Hughes and Feltovich connected with loan officer Miauna Connor, who was thrilled to help jumpstart another great business on East Ohio Street. Connor assisted the duo with procuring additional funding in order to open the deli up to their standards, with high-quality equipment and furnishings.
"Miauna was super amazing to work with," Hughes said. "Just seeing the growth around East Ohio Street, she was really excited to work with us, and she made it really easy."
Deutschtown Deli provides all the classic offerings of a New York-style establishment: soups, sandwiches, sliced meats by the pound and more, all in collaboration with local artisans and food suppliers. With their latest restaurant, Hughes and Feltovich are one step closer to making East Ohio Street a modern food mecca.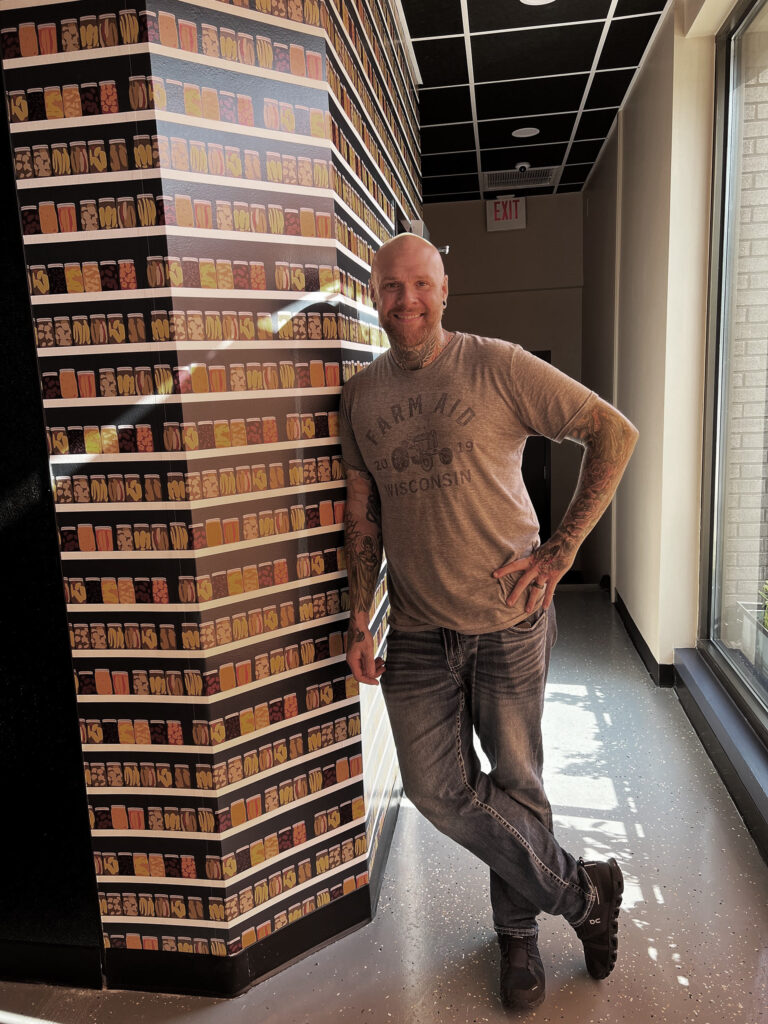 Get Started
So, what are you waiting for? Let's get started.
Click the Loan Application button below and get the ball rolling.
3923 Perrysville Avenue,
Pittsburgh, PA 15214