What better way to start a new year than with two new team members? That's exactly what we're doing here in 2023, as we say hello to Danny McGlory and Tamika Weldon, our newest loan officer and loan officer assistant, respectively.
Read on to learn a little bit about Danny and Tamika's roles with us, prior experience and why they will be integral members of our team moving forward.
Danny McGlory, Loan Officer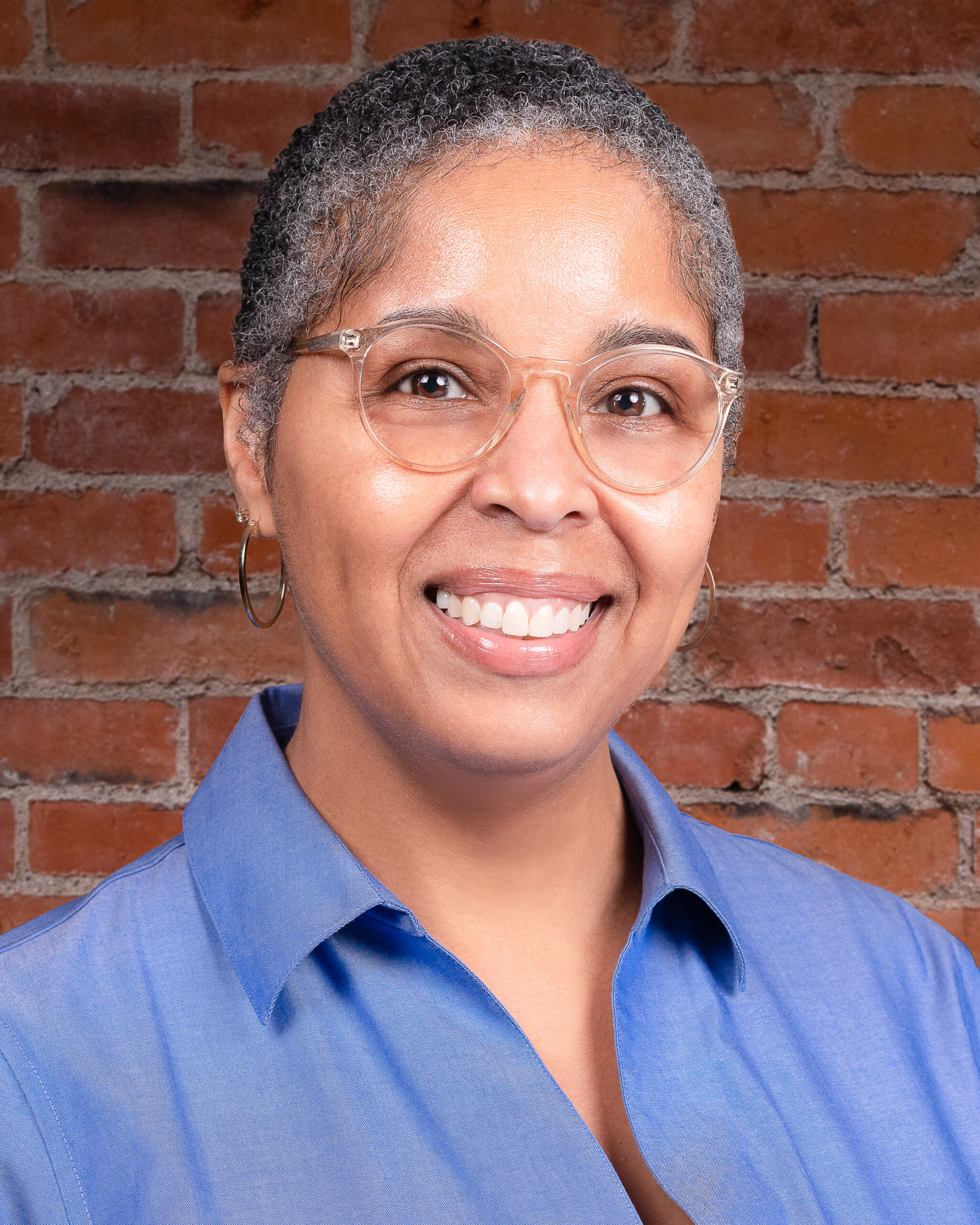 Danyullia (Danny) McGlory, our newest loan officer, joined us this month with over 20 years of experience in community banking, servicing retail and business customers. Danny will use her wealth of commercial lending knowledge to help our potential borrowers with their lending needs. In addition, she'll provide ongoing business support and technical assistance to current and prospective clients across Allegheny County.
Prior to joining our team, Danny worked for over 15 years as an AVP and banking center manager at WesBanco, overseeing the efficient operation of a full-service banking center and directing the overall sales initiatives of the location. She holds a bachelor's degree in Organizational and Leadership Behavior from Duquesne University.
---
Tamika Weldon, Loan Officer Assistant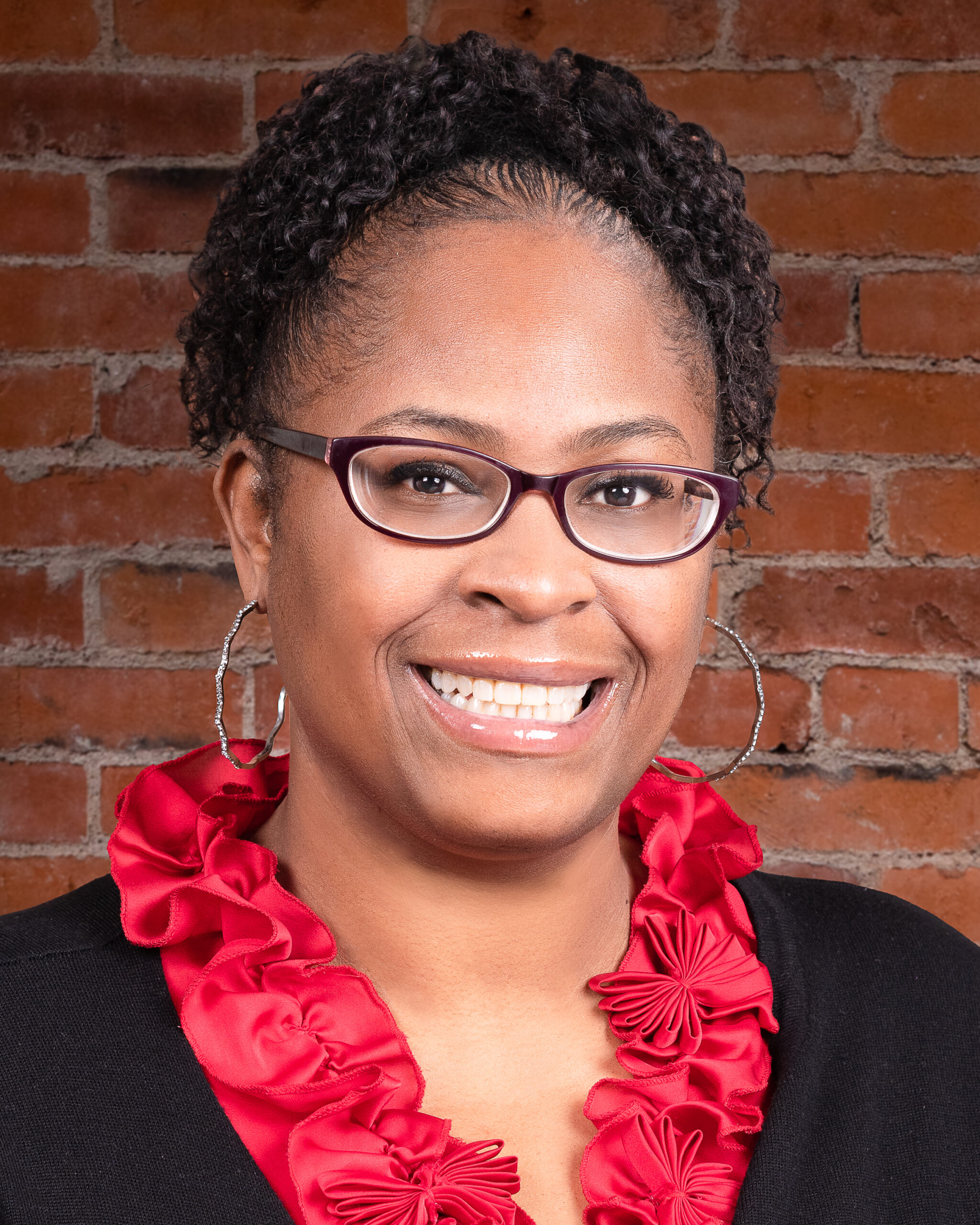 Tamika, who joined us late in 2022, brings over 15 years of experience in mortgage lending and banking to our team. Tamika's role as a loan officer assistant requires expertise in managing loan portfolio data systems and payment processing systems. Her responsibilities include collecting and analyzing customer financial statements, preparing loan closing documentation, providing ongoing business support services and more. Tamika holds a bachelor's degree in Information Technology from Kaplan University.
We're thrilled to welcome these two great people and professionals to our team as we continue to expand our impact and help the small businesses and communities that need it most!