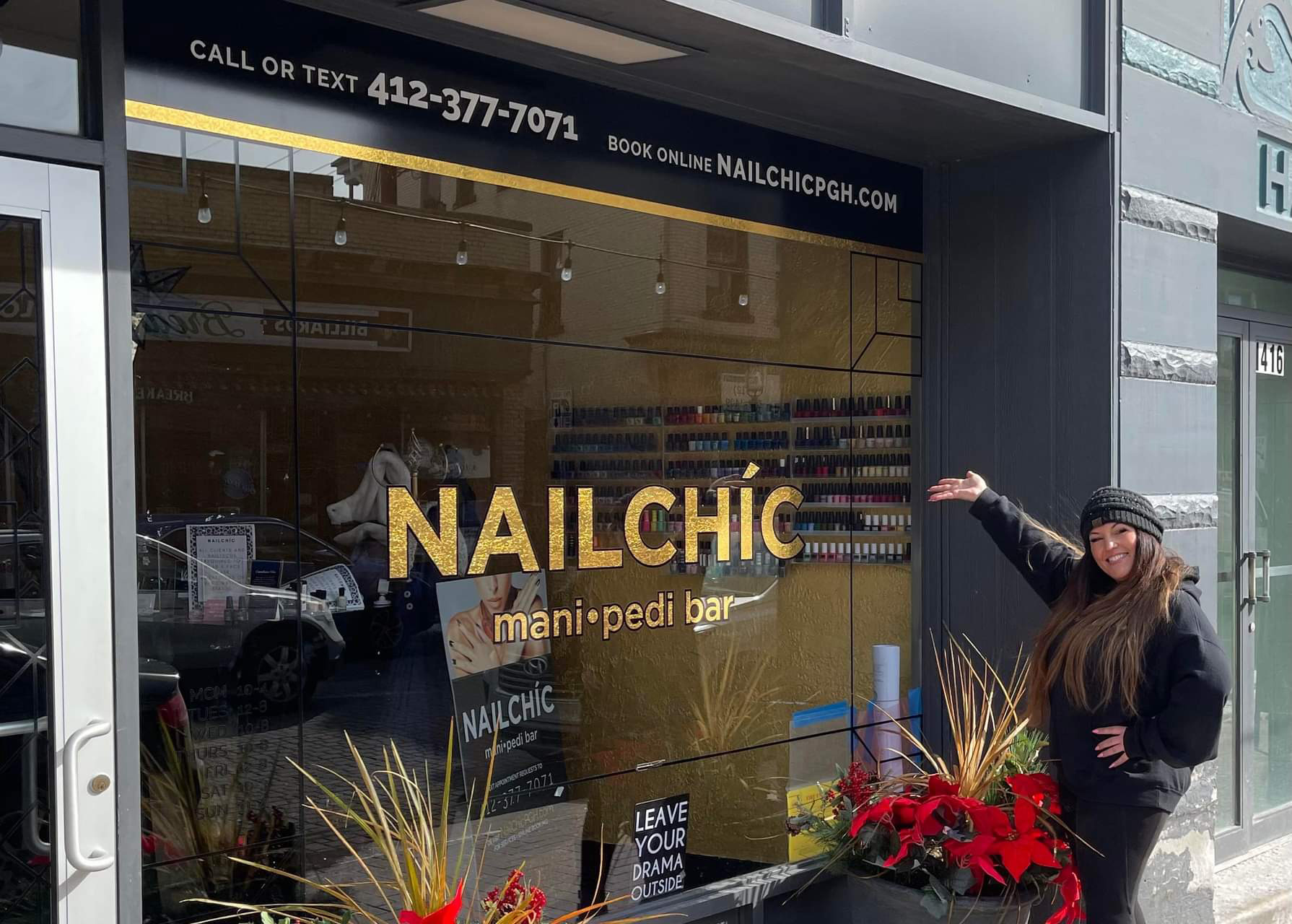 At the Neighborhood Community Development Fund, our services go far beyond the Northside (more on that here). In fact, we helped Dormont business, NailChíc, stay afloat and keep its doors open – despite challenges it faced during the pandemic. "Having my own business was a dream of mine," said Dana Jones, NailChíc's founder. "Organizations like the Neighborhood Community Development Fund helped me make my dream a reality. With the funding that was awarded, I was able to obtain the products we needed to run smoothly and keep my doors open to the community," Dana continued.
NailChíc came from humble beginnings – starting with 20 nail polishes and hand-me-down furniture. But Dana made it work. The clients truly believed in the business, and always provided Dana with emotional support. After 3 years, she was able to expand her business. She's always held her head high, no matter what challenges come her way. She'll be forever grateful to all of those who've helped and supported her journey of growth – including the Neighborhood Community Development Fund.
NailChíc truly fills a need in the Dormont community. "We provide employment to nail technicians, local repairmen, cleaning services and so many others," Dana said. The business also does its part to show support for other local businesses in the area by shopping local. But NailChíc's role stretches so much further. Dana supports her team by believing in their potential – encouraging team members to grow in their art and believe in themselves.
And the community appreciates Dana's efforts. With shimmers of glitter, flashes of gold and the pop of a champagne cork, NailChíc aims to bring a touch of affordable luxury into their lives, each time they step through its doors. After all, everyone deserves access to quality self-care without having to break the bank. As part of Dana's commitment to customer service, NailChíc works with their budgets while providing warmhearted customer service and quality products along the way. The business opens its doors to all, welcoming clientele and team members of diverse backgrounds.
To Dana, the best thing about being a small business owner is the ability to treat people the way she'd like to be treated. She's able to set the tone of the services she provides, and she prides NailChíc on treating its guests like family.
To learn more about NailChíc, visit its website at nailchicpgh.com.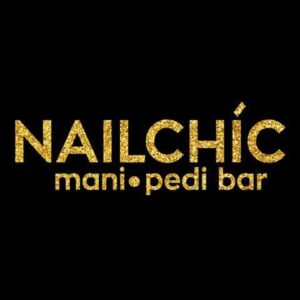 ___
By Mark Masterson, Executive Director