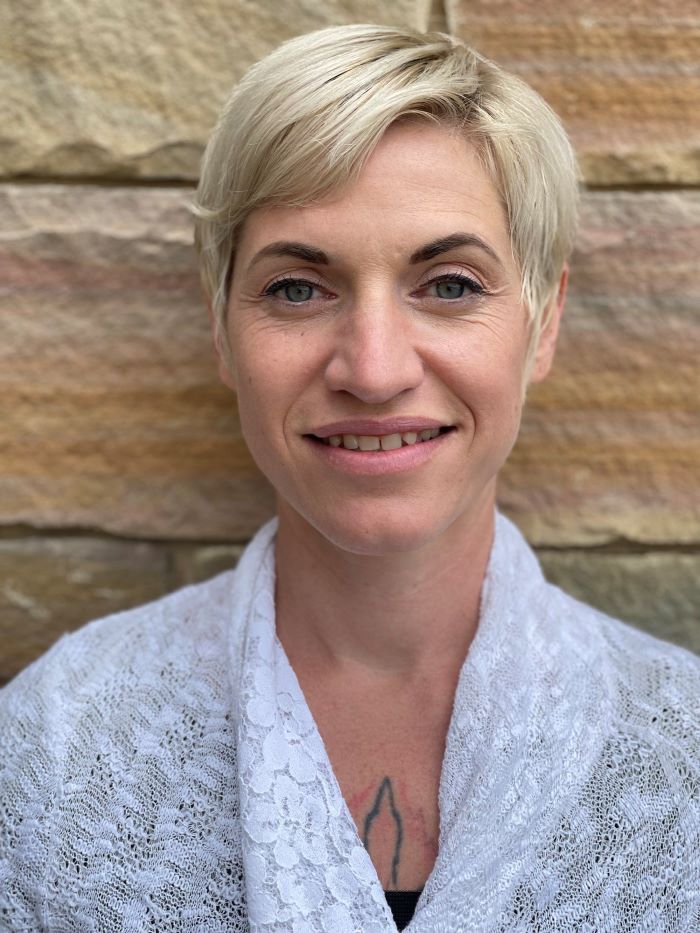 Business Spotlight: Growing From The Heart
After graduating college, Dr. Samantha Marino found herself working for various nonprofit community development groups, including the Bloomfield-Garfield Corporation. One day, she went on a date with a man, and an innocuous question from him began a butterfly effect that changed Marino's life.
"He asked me what I would want to go to graduate school for," said Marino. "All of a sudden, I had an epiphany that I wanted to be a researcher."
A few weeks after that fateful outing, Marino enrolled in the Master of Psychology program at Chatham University. She graduated in 2019 and started working at a private practice, but over time, she found herself more and more drawn to the idea of working for herself.
Marino started working on acquiring her license to practice and began purchasing everything she would need to operate her own therapy practice, including office space. However, these set-up costs quickly built up, to the point where things became nearly unmanageable.
Marino searched for community resources that could assist her and found the Neighborhood Community Development Fund. Loan officer Miauna Connor provided her with the resources and information she needed to navigate the process.
"Miauna was so helpful. She helped me get everything set up and made things go very smoothly," Marino said. "I spent a lot on credit cards getting everything set up. Neighborhood Community Development Fund really allowed me to breathe and start the business without getting pulled under."
Marino opened her practice, Growing From The Heart, after receiving her license in December 2022. She began with three clients, which grew to 17 in just a few months. Marino believes she will reach her goal of 25 to 30 clients in the next few months. She dreams of opening a larger practice in the future, going bigger and better to provide for those who need mental health support and services.
Get Started
So, what are you waiting for? Let's get started.
Click the Loan Application button below and get the ball rolling.
3923 Perrysville Avenue,
Pittsburgh, PA 15214