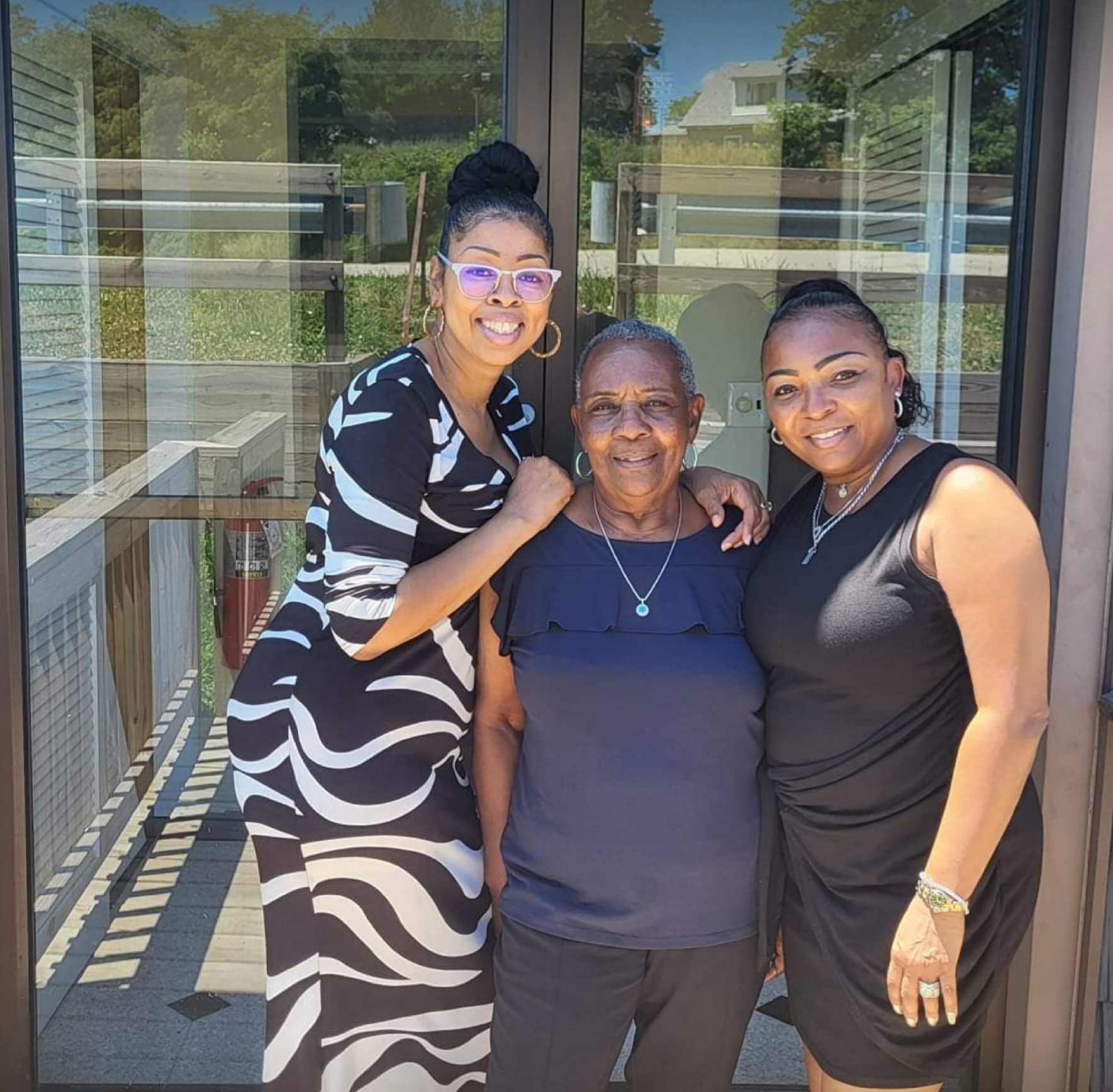 Business Spotlight: Here or There Designs
A woman-owned business in Penn Hills that specializes in event designing and decorating, Here or There (H.O.T.) Designs creates stunning and personalized designs for a wide range of events – from weddings and corporate events to birthday parties, baby showers and more – at either its state-of-the-art studio or a customer's venue of choice.
While in the process of purchasing the brick-and-mortar studio space for her new business, CEO Michelle Johnson attended a few networking events and met Stefani Smith, a loan officer with Neighborhood Community Development Fund.
"Something told me, 'Hold on to her information. I might need it,'" Johnson said.
Sure enough, once the renovation process began, Johnson began to realize she was short on funds to complete the project. Luckily, she knew exactly where to turn for help.
Smith and Neighborhood Community Development Fund delivered the assistance Johnson needed to not only finish the project but complete construction on an outdoor deck and further beautify the event space.
"Stefani was a jewel throughout the entire process," Johnson said. "She walked us through the application process, and she was always available to answer any questions or concerns we had."
The renovations will allow H.O.T. Designs to hold more people for events and provide an additional option for customers at a more lucrative price point. As a result, H.O.T. Designs is able to host events in one of the most beautiful studios in Allegheny County.
"Simply put, Stefani is now considered a friend," Johnson said. "Everyone from Neighborhood Community Development Fund was a delight to work with."
Now that the event space is open for business, what's next for Johnson and H.O.T. Designs? Plans to expand the business are underway, starting with the opening of a storefront where customers can shop for décor or rent linens.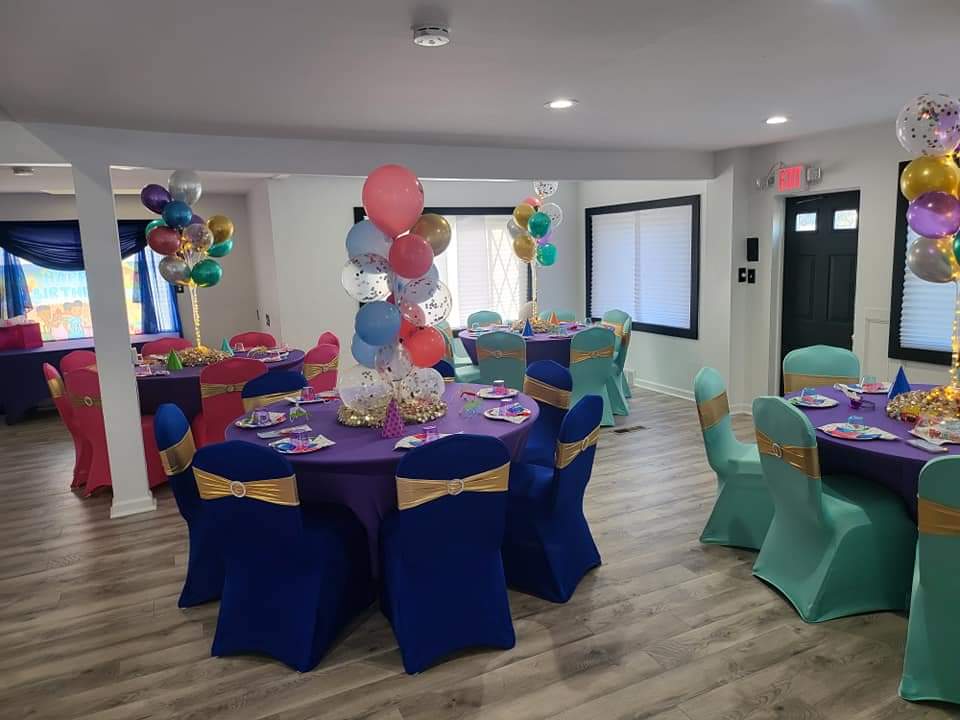 Get Started
So, what are you waiting for? Let's get started.
Click the Loan Application button below and get the ball rolling.
3923 Perrysville Avenue,
Pittsburgh, PA 15214