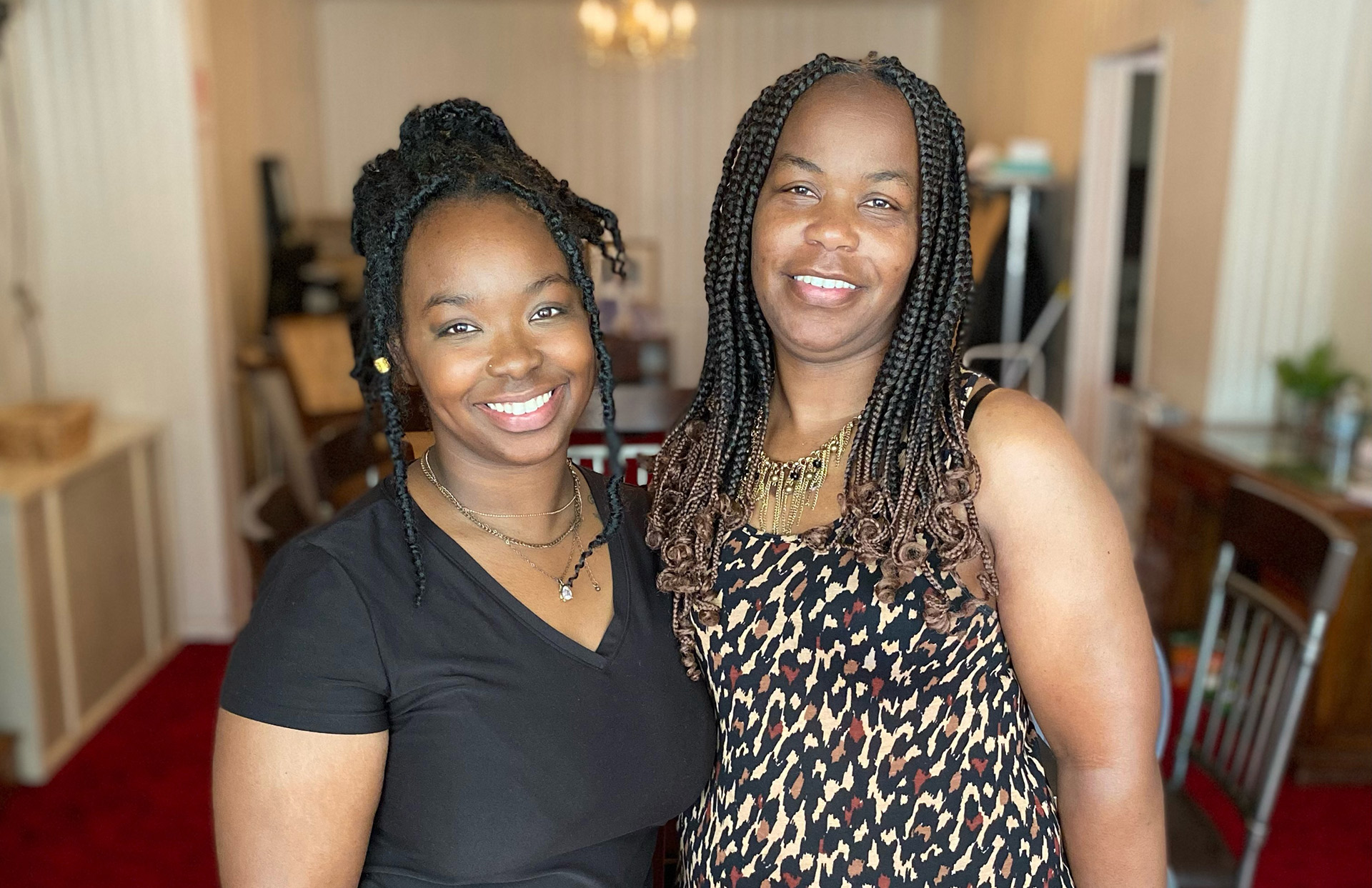 Business Spotlight: Strong Funeral Home and Cremation Services
"I've been waiting to do this for 13 years, and [the Neighborhood Community Development Fund] made it very smooth and less stressful. I can breathe again, and they helped me fulfill my dream," said Arlena Strong, owner of Strong Funeral Home and Cremation Services.
Helping Her Community
Arlena Strong wanted her own funeral home ever since Strong and her family experienced the loss of her daughter Tabitha. This tragic experience made Strong want to help grieving families in the community navigate the complex and emotional process of burying someone you love.
But the barrier to run a certified funeral home is high – there are specific equipment and facilities required. Additionally, getting loans through banks was a frustrating and difficult experience – until Strong found the Neighborhood Community Development Fund and our loan officer, Rich Newell.
"The process was wonderful. We started it in late January, and Mr. Newell helped us complete it by May," Strong said. "All I had to do was give him my paperwork and other information that was required, and it was completed. He made it so smooth."
With Newell's help, Strong was able to acquire enough funding to put her dream into motion. She's currently renovating a property she purchased in Rankin. The funds she received will also go toward necessary equipment and appliances, to meet all certification standards so that she can open in mid-2022.
Above all, Strong is happy that she'll soon be able to create jobs for the Rankin community, potentially inspiring a new generation to enter this challenging field.
Quick Facts
● Strong Funeral Home and Cremation Services will provide embalming and cremation services for the deceased.
● This business will also offer a gathering space for wakes, viewings and funerals.
● Facilities for families to display digital slideshows of their loved one's favorite photos will be available.
● Strong hopes to make memorial portrait artwork a part of the services she will provide.
Get Started
So, what are you waiting for? Let's get started.
Click the Loan Application button below and get the ball rolling.
3923 Perrysville Avenue,
Pittsburgh, PA 15214