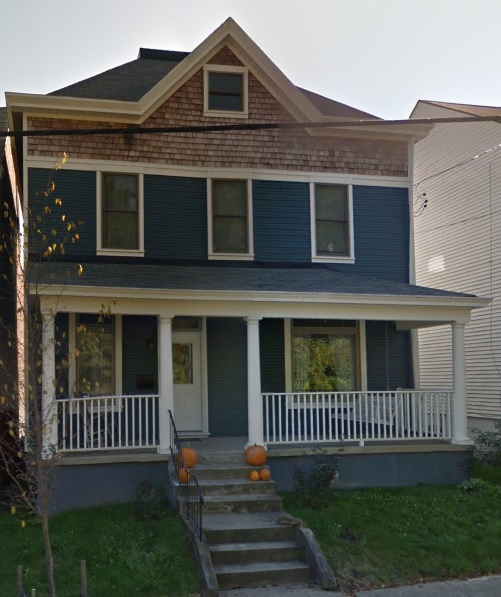 The Bonvue Street development strategy calls for the creation of affordable homeownership opportunities in Pittsburgh's Observatory Hill neighborhood.
Background
Bonvue Street is located adjacent to the Observatory Hill business district. Phase I consisted of the rehabilitation of five vacant and blighted houses and the reuse of vacant lots as a Hops Farm. Phase I was completed in 2018. Phase II (an additional 5 units) will start construction in 2020.
How We Helped
The Neighborhood Community Development Fund (NCDF), formerly known as the "Northside Community Development Fund," provided acquisition and predevelopment financing to acquire all 10 vacant houses and 2 vacant lots.
Outcomes
• 10 vacant and blighted houses will be rehabilitated
• Houses affordable to families making less than 115 percent of the Area Median Income (AMI).
• Stabilizing a street close to the heart of Observatory Hill's commercial district.
• Part of a larger neighborhood reinvestment strategy.
Get Started
So, what are you waiting for? Let's get started.
Click the Loan Application button below and get the ball rolling.
922 Middle Street,
Pittsburgh, PA 15212