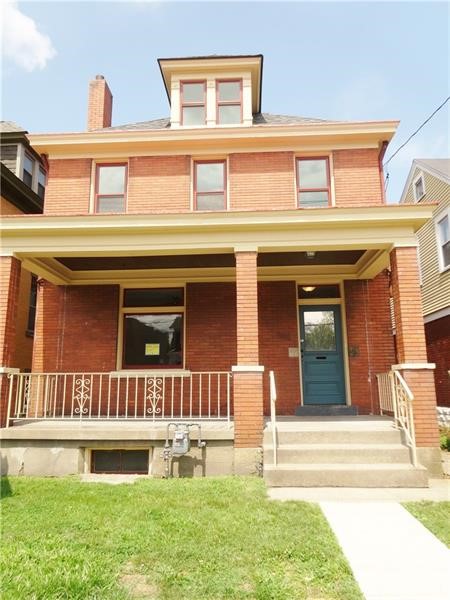 The Woodland Avenue Revitalization Strategy consists of an acquisition, rehab, and resale strategy of vacant homes in the Marshall Shadeland neighborhood on the Northside.
Background
Woodland Avenue is near Brighton Road with easy access to the Northshore and Downtown. The development's eight homes sat vacant and abandoned for a number of years.
How We Helped
The Neighborhood Community Development Fund (formerly known as the "Northside Community Development Fund") provided acquisition and construction financing to the Brightwood Civic Group to redevelop 8 single-family homes along the Woodland Avenue corridor. Phase II is nearing completion. We also provided acquisition and predevelopment financing for another 5 houses to be started in 2020.
Outcomes
Rehabilitation of vacant and blighted houses
Homes affordable to families making less than 115% of Area Median Income
Help stabilize Woodland Avenue
Get Started
So, what are you waiting for? Let's get started.
Click the Loan Application button below and get the ball rolling.
3923 Perrysville Avenue,
Pittsburgh, PA 15214