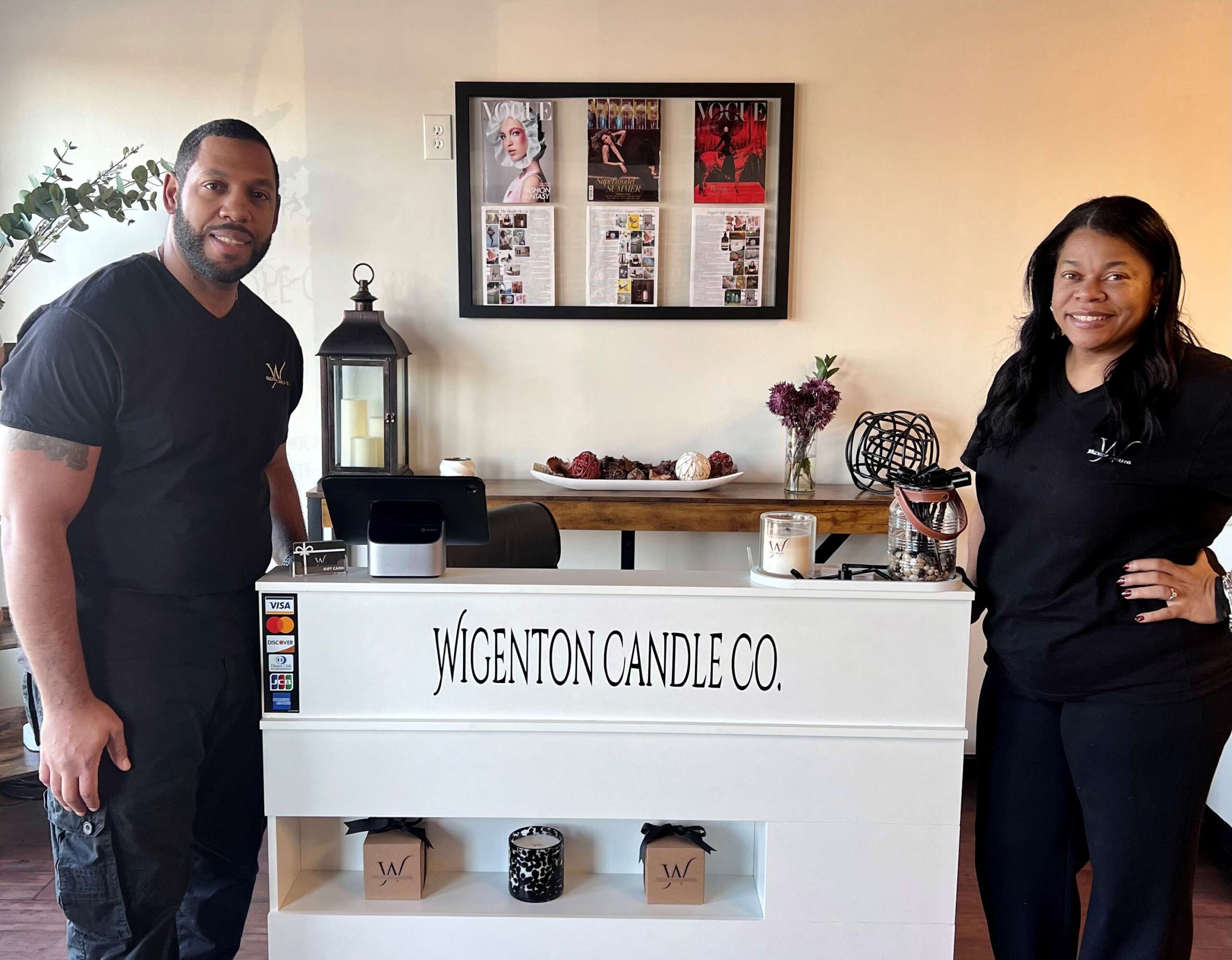 Business Spotlight: Wigenton Candle Co.
As she stayed cooped up in her home during the COVID-19 pandemic, Stephanie Wigenton found solace in scented candles.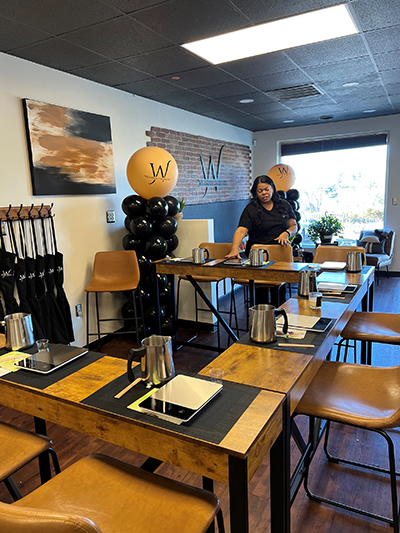 "I'm a candle lover," Wigenton said. "Burning them all day long was something that kept me comforted while my husband was at work."
However, Wigenton soon discovered that her favorite balm was triggering her asthma symptoms, and she wanted to understand why. She found that the type of wax and fragrances used in scented candles are usually the culprits behind respiratory irritation. Not wanting to give up something that benefitted her mental health, Wigenton began researching how to make a healthier scented candle.
She found that natural wax materials like soy irritate the respiratory system much less when burned. She also discovered non-toxic fragrances that provide the potent scent she desired without aggravating her lungs. After creating test candles and burning them at her home, Wigenton confirmed her new creations were getting the results she was looking for. Immediately, she knew she had to make this into a business.
"I just started thinking about people like me who really enjoy candles but can't use them because it will bother their asthma, their pet or their child," she said
While Wigenton started selling the candles online and in boutique storefronts in June 2020, she always knew she wanted to open her own store. This led Wigenton to reach out to the Neighborhood Community Development Fund and loan officer Stefani Smith.
"Stefani was a phenomenal person to work with. She was very patient," Wigenton said.
With the help of the Neighborhood Community Development Fund, as well as assistance from family and friends, the Wigentons purchased their storefront in Monroeville and opened for business on Oct. 1. And they aren't stopping there.
"The financial assistance from the Neighborhood Community Development Fund is an opportunity for us to expand, hire seasonal help and buy more of our materials in bulk," Wigenton said.
Wigenton and her husband custom blend all their own scents and run a seasonal line, offering candle refills to those who buy a reusable candle holder. The duo also offers the store as an event space for candle-making workshops.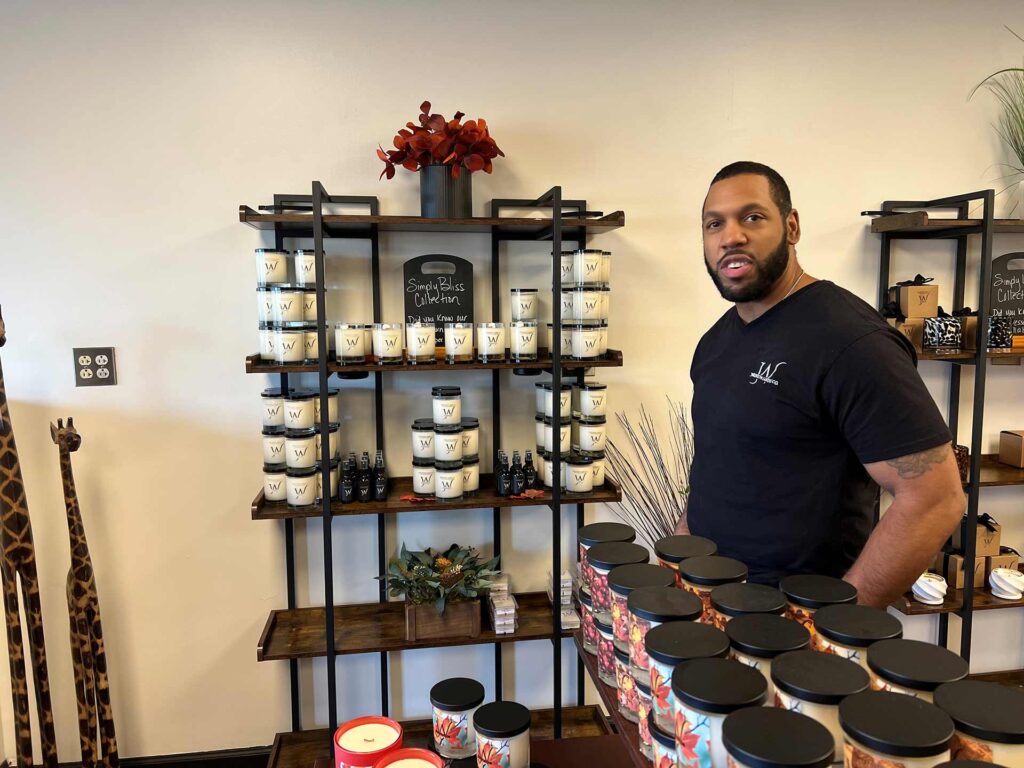 Get Started
So, what are you waiting for? Let's get started.
Click the Loan Application button below and get the ball rolling.
3923 Perrysville Avenue,
Pittsburgh, PA 15214