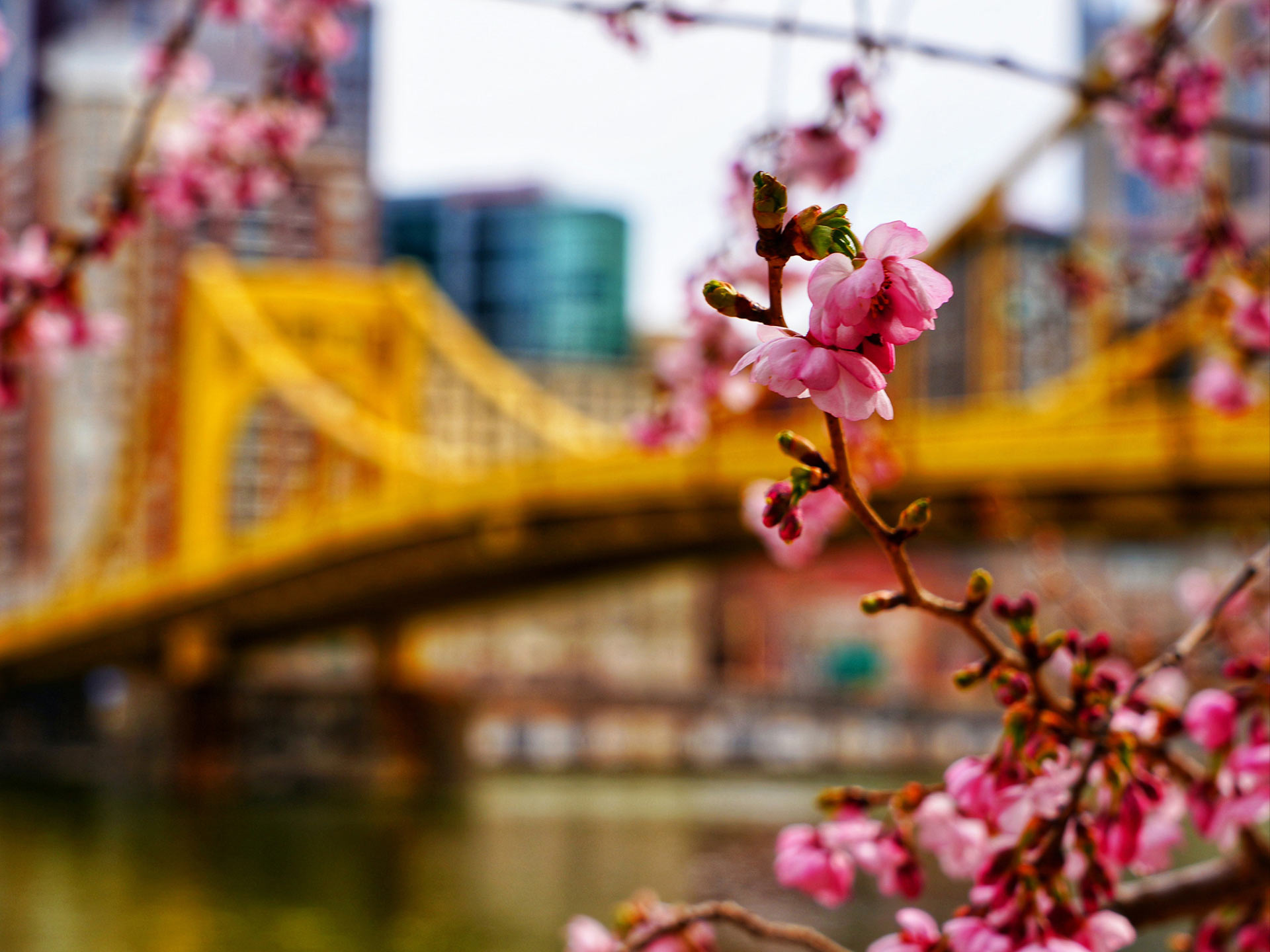 Are you thinking of starting a new business, but it seems a little intimidating? You might have an idea in mind, but you're not exactly sure where to begin.
Don't worry. At the Neighborhood Community Development Fund (The Fund), we can help connect you to the resources needed to get your business off the ground.
Our Loan Officers
Take Miauna Connor, for instance. As one of our loan officers, Miauna can help clients figure out their financial statements. She'll also identify which funding sources may serve them best. Miauna is specialized in serving clients on Pittsburgh's Northside, so if you're located there, she knows the ins and outs of the area – and what can help it most.
Rich Newell and Stefani Smith, who are also loan officers, provide ongoing business support and technical assistance for clients in all of Allegheny County – beyond the Northside. No matter where you're located, they'll be able to help you with your business needs.
Here at The Fund, our team of experts is ready with the resources and expertise clients seek. You can learn more about our full team here.
Our Partners
Our community partners are hard at work in Allegheny County, helping small business owners get the support they need. These partners have many resources that can help you start your business, and they include:
No matter which organization you turn to, you can feel confident knowing that you're taking concrete steps towards starting your new business.
To learn more about The Fund and how we can help you start your business, contact us.
___
By Mark Masterson, Executive Director